Ways to Get Scholarships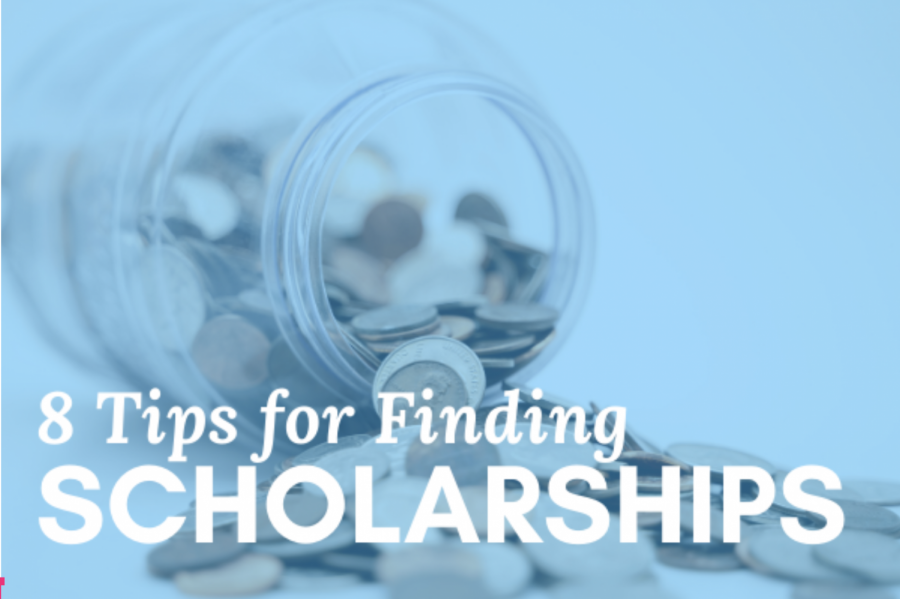 Learning how to pay for college poses one of the biggest struggles to graduating seniors. Some choose to work their way through school, but that can take important study time away. So the best way to lower the cost of education is to collect scholarships. There are many out there, but sometimes they can be hard to find, so here is a list of tips to help you find these opportunities. 
Apply for many scholarships in case some don't work out
Over 3 million students graduate from high school every year in the U.S. So when trying to earn scholarships, apply for a lot of them. Because hundreds of thousands of students try to win college money, if you only enter four or five scholarship contests, your chances of success will be considerably lower. The more you apply, the more likely it is for you to collect money. 
Look for scholarships connected to unique skills you have
Most students tend to apply for academic or athletic scholarships because those are the ones that colleges hand out. But if you're looking for ones that give you a better chance of winning, try taking a look at the special skills you have. Many universities offer scholarships to people who play lesser-known instruments, without you having to get a degree in music. Other examples are scholarships for donors and those who are left-handed. 
Don't avoid the essay scholarships
It's true nobody enjoys having to answer a prompt in an essay, and for that reason, many students want to avoid the scholarships that require writing. But these grants will be the most rewarding and will get colleges interested in you. Not to mention that less people writing means less competition. 
Apply for both large and easy scholarships
When getting scholarships, people tend to look for opportunities that offer the most amount of money. And it's a good idea, but make sure to also apply for scholarships and grants of smaller value. They may only be a couple of thousand dollars, but if you collect enough of them they go a long way.
Start looking early in high school
Searching for scholarships in your senior year could limit your options. There are scholarship opportunities for all four years of high school, and even some for middle schoolers. If you remember to look out for scholarships in the years leading up to your graduation, you can enjoy your senior year rather than worrying about college funds.
Search for local scholarships where you won't have as much competition
National scholarships are extremely unlikely, and sometimes so are statewide scholarships. Because of this, you'll have better luck with grant opportunities in your city/town. People are often not aware of scholarships that are available close by. 
Participate in a wide range of activities in high school
There are many different types of scholarships available outside the realm of athletics and academics. Colleges and organizations can also have scholarships for different clubs or fine arts you participate in. So make sure to take part in a variety of activities at school, because something you do for fun could also win you some college money. Talk to your club leaders or counselors, and they can tell you where those opportunities are. 
Use scholarship generating apps and websites
As our world is technologically expanding, we've come out with ways to make finding scholarships easy. There are apps and websites that only need your school and major to generate a list of grants you can apply for. Scholly is a very popular app for finding scholarships, and the College Board website can help you as well.
Important Notes
Don't use your MISD email address to apply for scholarships. Some scholarships are awarded after graduation and the lender will not be able to reach you. Create a gmail account you can use for college and beyond. 
Leave a Comment
Donate to The Rider Online | Legacy HS Student Media
Your donation will support the student journalists of Mansfield Legacy High School. Your contribution will allow us to purchase equipment and cover our annual website hosting costs and travel to media workshops.
About the Contributor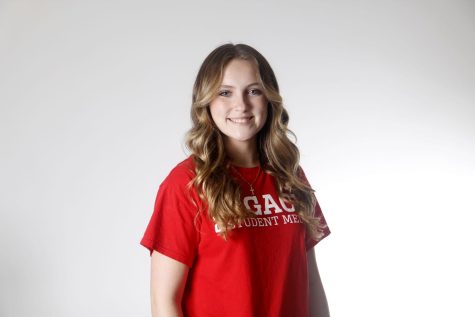 Abigail Morris, News Editor
"I'm not great at the advice. Can I interest you in a sarcastic comment?"