Why Band Is (Kind Of) Cool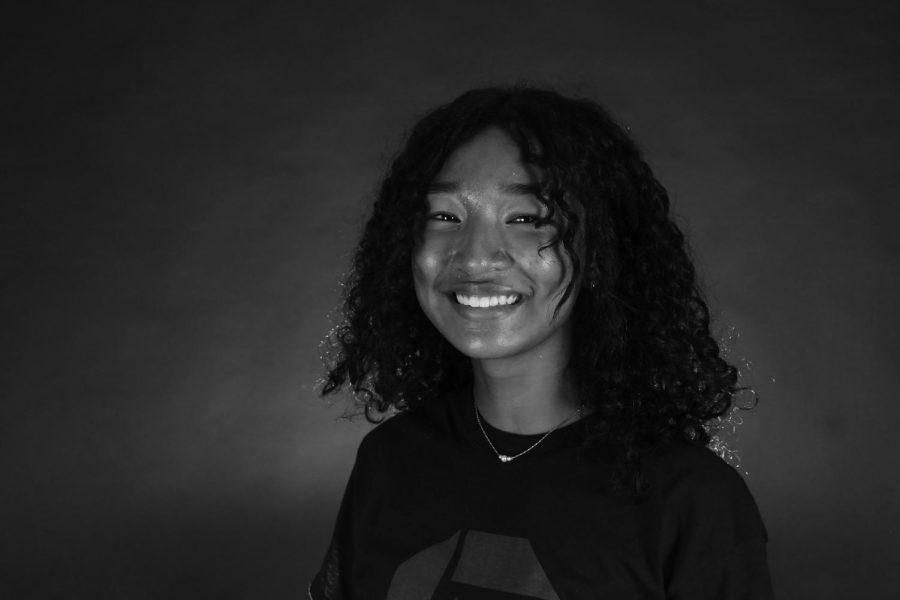 Say the words "band kids" and it usually conjures feelings of disgust and extreme secondhand embarrassment to the average person. As a band kid, going on strong for seven years, I can full-heartedly say that 87% of the negative feelings toward band kids are warranted.
However, I would argue I am a person who is in band rather than a band kid. I put on my pants one leg at a time just like everyone else. Would that explain my now-deleted Pinterest board filled with "Keep Calm and Band Geek On" memes and incessant discussion of why the marching band is in fact a sport in middle school? Absolutely not. Have I ever been embarrassed whenever I have had to admit I am in the band? Absolutely.
I started band in the sixth grade in an attempt to leave a boring class. I had vaguely considered joining band, but I never thought about it long-term. My dad had been training my sister and I to be on track and carry on his legacy of breaking his famous high jump record, band would just be a little detour in the ultimate plan. Sixth grade ended and I hated band. I despised practicing, a habit that often peeks through today, and looked for every opportunity to quit. My two best friends who also played flute told me they were staying, and I decided to stick with them. Seventh grade started, and I immediately fell in love. I played "Star Wars," Grainger and Journey. Suddenly, I joined a new appreciation for making music and my aspirations to be on the track team were on the back burner.
For all four years of high school, I have been a member of the marching band. I have attended every football game, competition, spent endless hours in the 100-degree weather during the summer, printed hundreds of sheets of music, practiced for hours on end and sometimes it's a miracle to me how I haven't quit. My freshman year, we made it to finals one time. My senior year, we made it to finals at every competition and ended with two second-place finishes. To watch the evolution of a program and become the underdogs that no one expected is the most satisfying feeling and justifies why all my hours of literal blood, sweat and tears were all worth it.
So yes, even though you see the occasional band kid Naruto run from class to class or get in passionate discussions about rehearsals, recognize that it comes from a place of love. And even though I will indefinitely cringe at them, I love them and I am incredibly grateful and proud to be a band kid.
Leave a Comment
Donate to The Rider Online | Legacy HS Student Media
Your donation will support the student journalists of Mansfield Legacy High School. Your contribution will allow us to purchase equipment and cover our annual website hosting costs and travel to media workshops.
About the Writer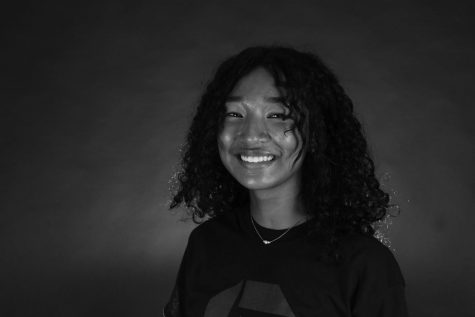 Nina Banks, Assistant Editor
grape flavoring tastes like benadryl.