MISD Reminds Fans of Security Measures After Shots Fired at RLA Game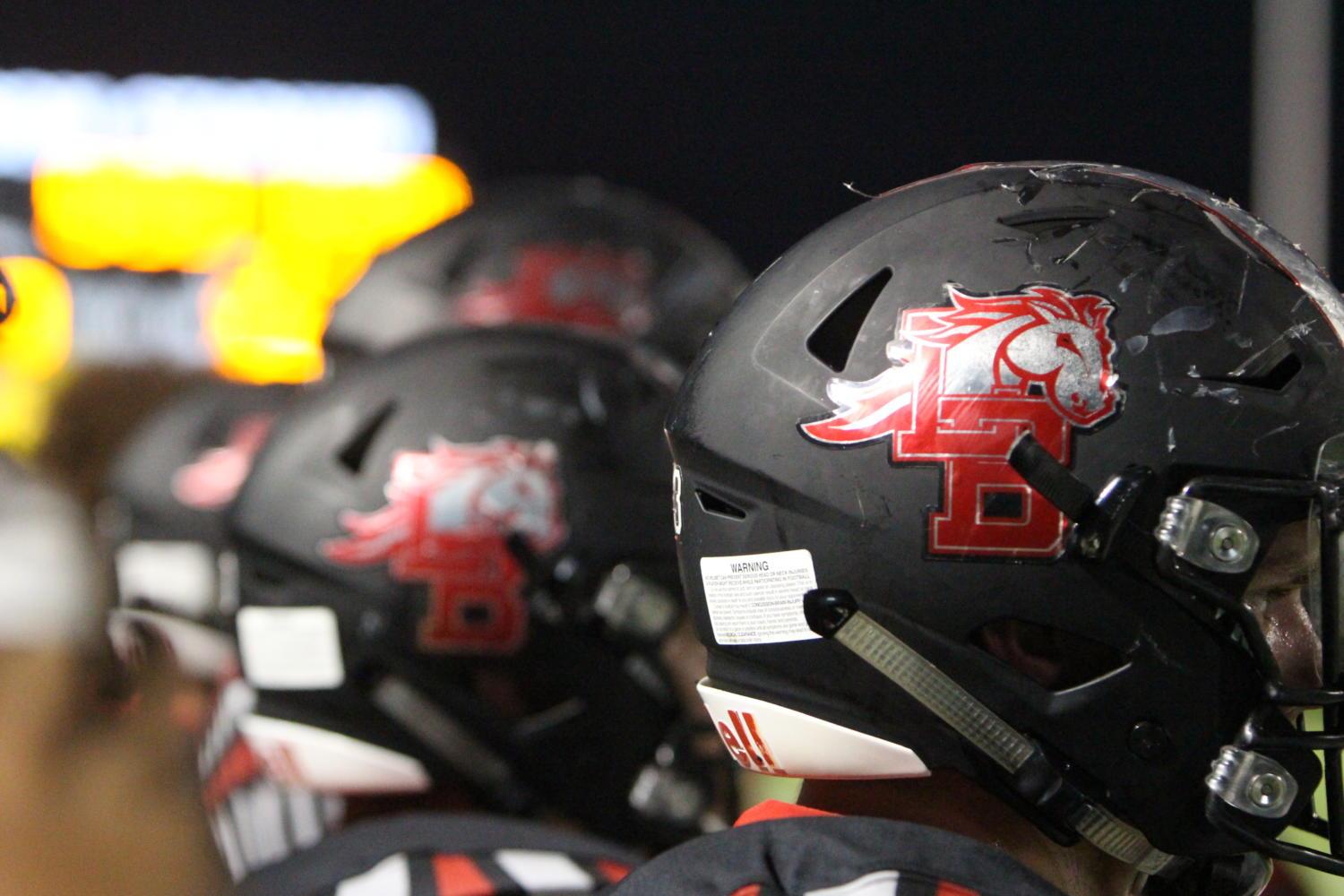 Staff
August 31, 2017|512 Views
After shots were fired Aug. 25 at RLA Stadium at the Cedar Hill vs. Timberview football scrimmage, the Mansfield ISD Police Department addressed the public via Facebook to ensure the safety of students and staff.
"Last night a firearm was discharged at the Cedar Hill/Timberview football scrimmage at RL Anderson Stadium," read the Facebook message posted Aug. 26. "Thankfully, there were no injuries. Officers from the Mansfield ISD and City of Mansfield Police Departments worked together to quickly apprehend the suspects and weapons. Please know that the safety and security of our students and staff are very important to us. Security and supervision will be heightened on campus and at football games in the near future."
Mansfield ISD Assistant Chief of Police Greg Minter couldn't comment on the incident but clarified that stadium policies were not changing.
"High school students must have a school ID or be accompanied by a parent/adult to enter the game. All other students must be accompanied by an adult to enter the game," Minter said. "No backpacks are allowed in either stadium and all bags are subject to search."
The Mansfield ISD Police Department also posted to their Facebook on Aug. 30:
"Please refresh yourself of the MISD Stadium rules as we begin another season of high school football…"
Besides heightened security and the strict enforcement of the stadium rules, Dr. Shelly Butler, Legacy High School principal, has not been informed of any policy changes or new rules.
"I know at the pro games you can only bring a clear bag or tiny purse so eventually MISD may have to enforce that at our games," Butler said. "[The district] wanted to start adding more police at the last game so I'm sure more will be at this coming up game."
Mr. Adam Hoffman, the Legacy band director, explained that his students will not change any routines and will still be able to bring all of their equipment, just like any other football game unless communicated differently by administration.
"It's certainly unnerving that something like this happened, but I personally believe that the Legacy student body is better than that," Hoffman said. "Our first and foremost concern is for student safety."
Head football coach Chris Melson has no worries about the season-opener game Sept. 1 and expects a fun evening.
"You can't do anything to prevent evil. Things will happen in the world you can't control," Melson said. "Our district always has good security at every [game] and they do a great job. Nothing will change on our end. We expect a competitive game in a safe and fun environment."