Anything But Uniform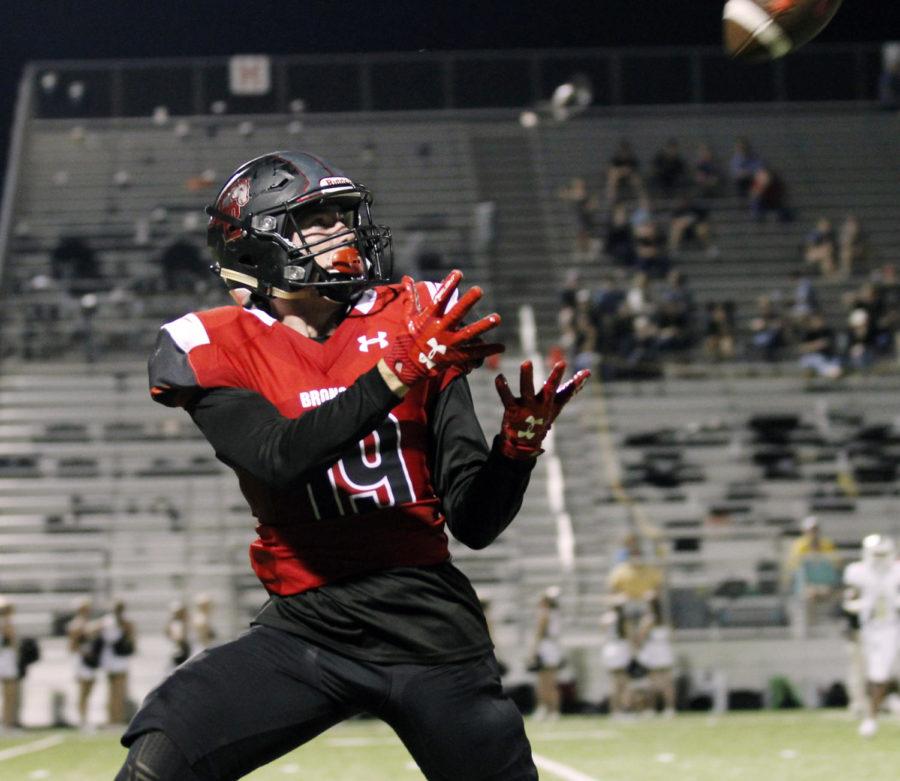 The team begins to fill the tunnel. The smoke begins to roll out. The fans stand and shout for the home team as the excitement of the game begins to hit a fever pitch.
The football team prepares to play their first game. But something's different.
They wear bright red uniforms with a new symbol in the upper right corner. Under Armour, and it suits.
Two years ago, the district signed a deal with Under Armour that sponsors each team's uniforms. Initially, MISD started with a Nike deal, but after several years under the contract, administrators went another direction. Under Armour's deal impressed the committee. Athletic Director for Legacy High School Chris Melson believes they made a great choice in the switch.
"[Under Armour] gives us a lot of incentives, and they're they only company to offer us those,"
Melson said. "It's a really good deal. The dollars keep adding up, we're saving money and getting some of it back, it's basically a win-win."
What did they really offer us?
40% off on all Under Armour cloth/uniforms

35% off on all Under Armour shoes (cleats included)

10% credit back on all purchases for the school's sports programs to use
"Let's say we want to buy uniforms for $8,000, we'd get about $800 back and that's without the 40 percent discount." Melson said. "If a parent wants to buy a nice Under Armour shirt, they can buy it from us at 40 percent off and we'd get back our ten percent from them too."
But the deal goes further than just football. Head Softball Coach Amie Prater also agrees this deal brings with big gains.
"Moving to a sponsorship with [Under Armor]  has given us plenty of opportunities, especially financially," Prater said. "We receive a discount through our budgets and booster clubs which allows us to purchase the items our program that we need, improve our equipment, and make the necessary upgrades."
The contract lasts for five years, the district will look at bids again. Meanwhile, fans will see the Under Armor logo on and off the field.
"It also allows us to have some uniformity across our sports teams," Prater said. "This helps us not to just identify as Legacy Softball or Legacy Football, but to truly be Broncos."
About the Contributors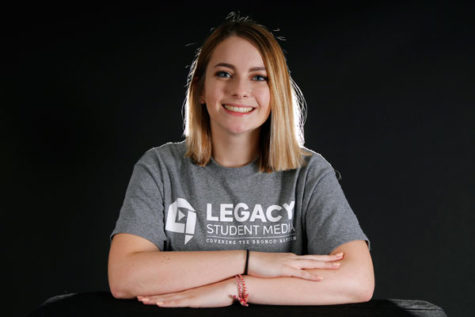 Kassidy Duncan, Photo Editor
Hi! My name is Kassidy Duncan, and I'm the Arena Photo Editor for Legacy Student Media. My website (kassidyduncan23.wordpress.com) says everything else...