New Partnership Brings Competition Across State Lines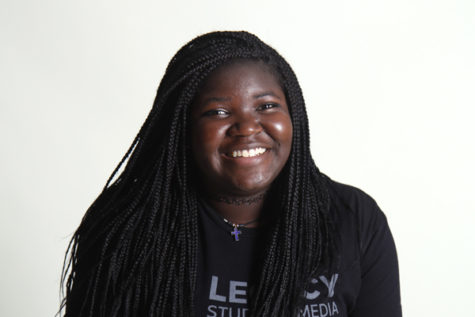 More stories from Kendra Washington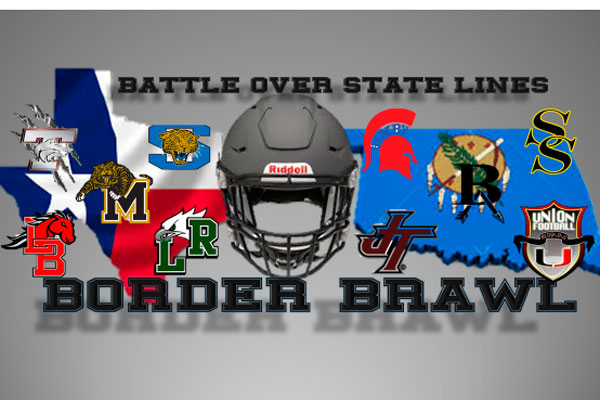 Mansfield ISD has agreed to compete in a 'Border Brawl' with Tulsa, Oklahoma area schools. MISD High Schools will compete with Tulsa Union, Jenks, Broken Arrow, Bixby and Sand Springs during the 2018-2019 Track & Field and Football Seasons.
The brawl will kick off with a track meet on March 10 here at Legacy. Field events start at 8:30 a.m. and running events begin at 12:30 p.m. Legacy will host the varsity teams of all five MISD and Tulsa schools. Junior Jared Hopper will be running in the 4×1, 4×2 and 4×4 relays. Hopper said that despite a few missing faces, he believes the boys' track team can keep up this weekend.
"You have to win to have bragging rights," Hopper said. "We aren't going to have our whole and complete team running this meet, so really just filling shoes of our missing teammates and make sure  we come out with the W."
On Aug. 31 the MISD high schools will travel to Tulsa to compete in football matches. Lake Ridge will travel to Union, Jenks will host Legacy, Mansfield will travel to Broken Arrow, Bixby will host Timberview and Summit will travel to Sand Springs.
Athletic Coordinator and Head Football Coach Chris Melson believes that the Border Brawl will be a great opportunity for the football program. Jenks has the second most state titles in Oklahoma with 16 so the competition bar has been set high.
"We get to compete against the best schools in Oklahoma each year. It should be a great competition and good preparation for our district and playoffs," Coach Melson said. "To play against [Jenks]  gives you a chance to find out where your program is and a chance for fans in two states to see how good our team is."
Hopper will also be serving as a varsity safety and wide receiver next football season. Despite Jenk's statistics. Hopper said that he is not feeling the heat.
"I feel like it's going to be a fairly good game. I'm sure they are a good team, but we are a better team and we will find a way to come out on top," Hopper said.
The following 2019 football season, Tulsa schools will take a trip to Texas to face-off with MISD again.
"I think it is a great event to highlight our program," Coach Melson said. "[It] should be a great experience for our players."
Leave a Comment
Donate to The Rider Online | Legacy HS Student Media
Your donation will support the student journalists of Mansfield Legacy High School. Your contribution will allow us to purchase equipment and cover our annual website hosting costs and travel to media workshops.
About the Contributor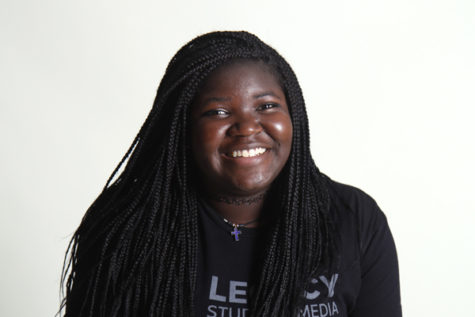 Kendra Washington, Sports Editor
My name is Kendra Washington. I am a senior with a love for Jesus, writing, singing, football and people. I'm the Sports Editor for TheRiderOnline.com...