Debate Hosts Angel Tournament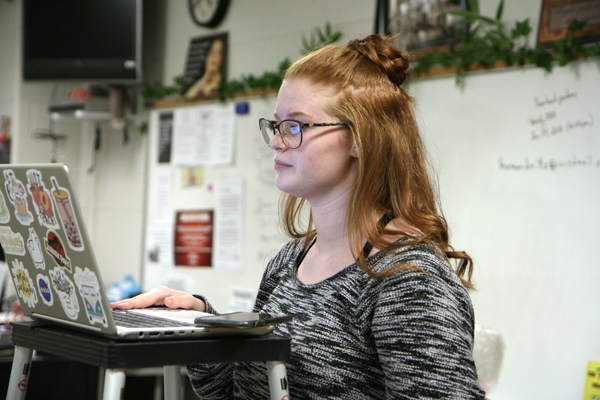 To start this year's debate season, Debate will host a first angel tournament Saturday, Sept. 15 from 8 a.m. to 3 p.m. Only MISD schools and novice members will participate in this tournament.
"We've competed at some, but this is completely our own," Debate president Katlin Nguyen said. "Its incorporation with other MISD school strengthens the MISD debate program."
Each team will have a varsity member, or "angel," assigned to them. An angel provides their competitor(s) with advice and helps them throughout the tournament. To allow time for feedback, rounds will last longer than normal.
"The biggest thing is for our novices and Summit's novices to start learning debate and dipping their toes in and not throwing them into the pool," Nguyen said. "We're helping them each step of the way so that way they can be [involved in] this extracurricular program in a slower, easier learning environment."
"[The angel tournament is] to give students who are in the intro class and students that are not a chance to experience the process of debate firsthand," Debate Coach Howard Ritz said. "It's for debaters, by debaters."
About the Contributors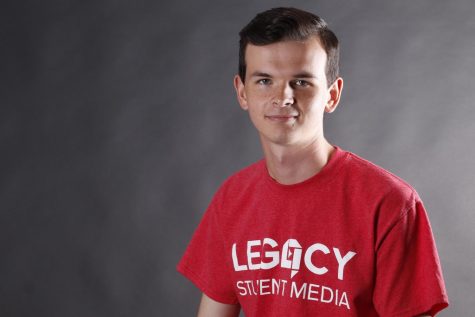 Matthew McCoy, News Editor
Howdy, welcome to my bio. I would have more to write here but I decided to give up my personality and live off the fact that I'm over 6 feet tall. If you...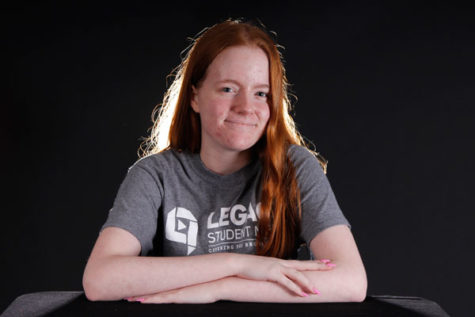 Sami Brown, Photographer