Q&A With Dr. Butler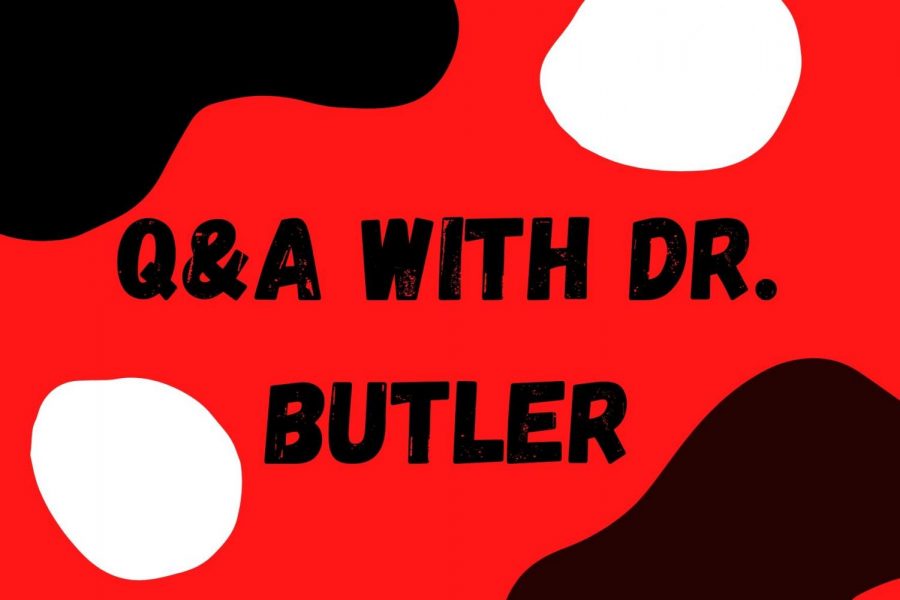 What's being done about NHS inductions?
The Faculty Council is working through the process to review applications. Mr. West will distribute acceptance/denial letters within the next week. The induction ceremony has not been scheduled yet. It may take place next fall.
How will students get belongings from school?
If students have any items left inside the building, they will be retrieved from the building on May 18th. Students and parents will not, however, be allowed inside the building. A more detailed plan will be announced in the coming days.
When will the plan for graduation be announced?
Update 5/11/20: The district has arranged to hold graduation ceremonies at the new Globe Life Field in Arlington in order to provide attendees with enough space to social distance and abide by CDC recommendations. Legacy's graduation is at 9:30 a.m.
How do we get transcripts?
We normally distribute a final transcript to students a few weeks after graduation.  If students would like to have a final transcript sent to a college or university, they will need to complete a request through the counseling office. More info will be provided soon. The district will provide guidance to all high schools in the coming days.
Any info on sports tryouts for next year? 
No info yet.
Are all sports camps canceled for the summer?
Yes.
When will we get yearbooks?
A drive-thru pick up will be available on May 18th.
Are we going back to school in August?
I sure hope so! The district is in discussions about this right now. A few scenarios have been discussed. Nothing is set in stone as of right now.
What do we do if we have a grade dispute with a teacher?
Schedule a phone conference with your parents and the teacher first. If the issue is not resolved with the teacher, then you will need to reach out to your assistant principal. Allow the assistant principal to make contact with the teacher, then set up a parent conference with everyone to attempt to resolve the dispute.
Any update on Prom?
Not yet. We are still hopeful.
When will MISD scholarships be announced?
I haven't received that info yet. As soon as it is available, I will send it out to seniors.