New Club Offers Inclusion For LGBTQ+ Community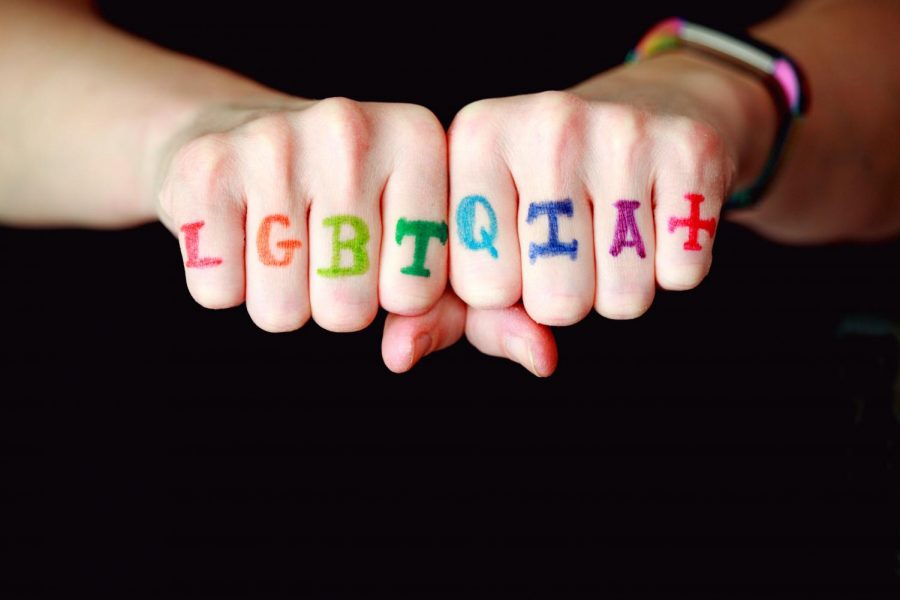 As members engage in conversation regarding LGBTQ+ rights and personal anecdotes, sophomore Caitlynn Chapman voices her opinions and experiences as a member of the Gay-Straight Alliance. Since English teacher Cody Weiss started the club, other students like Chapman have been able to find comfort in the group. 
"The club is important to the school because we need representation for suppressed minorities in the public sphere. Our club does not exist to say that LGBT+ students are more important than other students— quite the opposite, we exist to say that "LGBT+ people exist, too,'" Weiss said. "It's the reason why our club's motto is 'exposure leads to tolerance, and tolerance leads to acceptance.'"
For Weiss, the Gay-Straight Alliance is more than a club. Growing up, Weiss repressed his identity until he met his husband on his college campus in his early 20's. With the desire to create safe spaces for LGBTQ+ individuals, Weiss formed the Gay-Straight Alliance at Lake Ridge. When he transferred to Legacy, several students, including Chapman, approached Weiss to start the club on the campus.
"I think this club is important to the school so that students can learn how to be more open and accepting of people unlike themselves," Chapman said. "I also hope that this will help people that are maybe struggling with their sexual orientation or gender identity." 
The club is inclusive to all, no matter sexual orientation or gender identity. With the inclusion of "straight" in its name, students can feel free to join the Gay-Straight Alliance as a straight ally. 
"This club was made to help people and create a safe place for everyone no matter gender or sexuality," Chapman said. "It's not here to exclude people, in fact, we are pushing for people not in the LGBT+ community to join."
The first GSA was founded at Concord Academy, where teacher Kevin Jennings and student Meredith Sterling had founded the club to promote equality. Since then, GSAs can be found all across the country.
"I hope to create a safer community within Legacy which will lead to a stronger and more supportive community in the future," Chapman said. "Helping others understand a community they may not understand or believe in will help people have a tolerance and respect the people within this community.
The club recently completed its project for National No Name-Calling Week, in which they created flyers with words of affirmation attached for students to rip off. 
"I personally hope, that by being me, I can encourage students who may be in the closet, or who may struggle with their identity, that it's ok to be themselves," Weiss said. "It took me over 20 years of hiding before I could comfortably be me, and I feel like I have a duty to the generations that follow to be a representative of their potential future." 
About the Contributor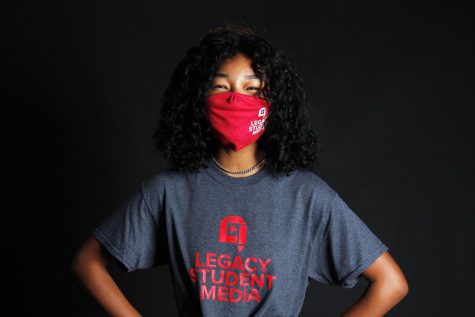 Nina Banks, News Editor
A wise prophet once said, "we live in a society", and I think that pretty much sums it up. I would also like to note that as the news editor, I no longer...