On Feb. 4, In a (3D) Galaxy Far, Far Away…
…Star Wars Episode I— The Phantom Menace was re-released in theatres in 3D and nerds everywhere rejoiced. Now we just have to wait for what all the nerds really want— the original(better) trilogy in 3D.
About the Contributor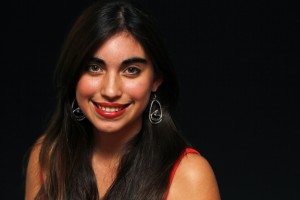 Amanda Granato, Editor-in-Chief
I'm Amanda. My last name is twelve different kinds of complicated, but around here I go by Granato. I'm the Editor-in-Chief of the Rider Online. This...