Photo Gallery: Lancaster Football Game
October 6, 2017|106 Views
About the Photographers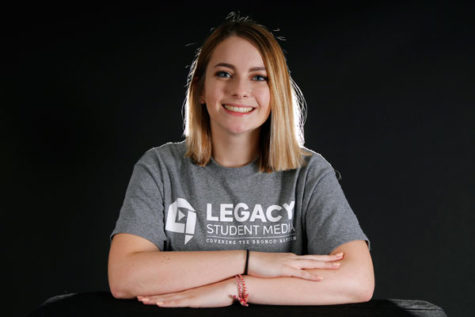 Kassidy Duncan, Photo Editor
Hi! My name is Kassidy Duncan, and I'm the Arena Photo Editor for Legacy Student Media. My website (kassidyduncan23.wordpress.com) says everything else...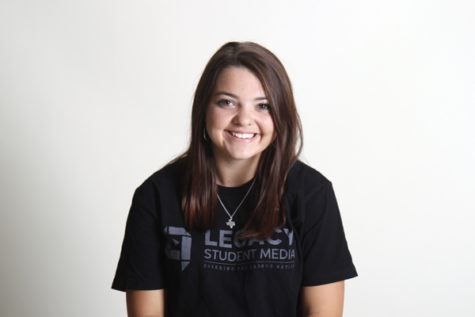 Tori Greene, The Arena Photo Editor
My name is Tori Greene, I'm a senior at Legacy and I'm the photo editor for The Arena.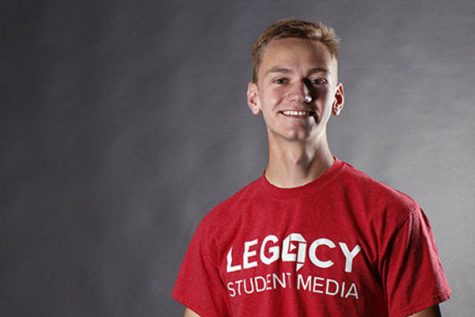 Ryland Mallett, Editor-In-Chief
I am giving this my best shot. I hope it all turns out all right. Just remember we were all born on a big boat.