Teacher Madness 2019

2019 edition of March Madness is here. Vote for your favorite teacher and after the end of each round the winners will advance and the losers will be eliminated. Each round ends at the beginning of advisory on the dates listed below.
Round 1: March 21
Round 2: March 23
Round 3: March 25
Round 4: March 26
Quarter Finals: March 27
Semi-Finals: March 28
Finals: March 29
Hang on for a minute...we're trying to find some more stories you might like.
About the Contributors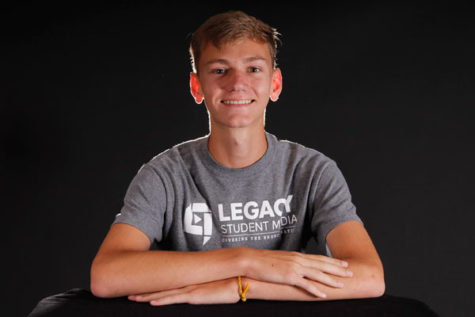 Ryland Mallett, News Editor
I like to sleep, play tennis, take pictures, write stories and talk to people. I'm just trying to do what's right. Sleep is good. I don't know what else...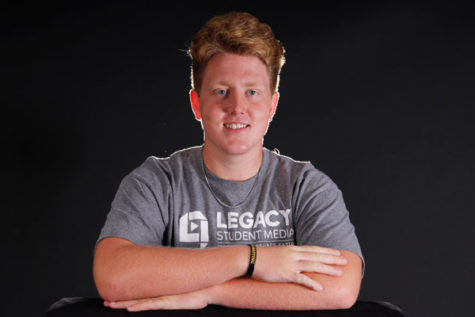 Brandon Oldham, LBTV
My name is Brandon Oldham, I'm 17 years young, and I play football for Legacy. I like long walks on the beach and dogs. Lunch is my favorite subject.