5 Major African American Influencers in History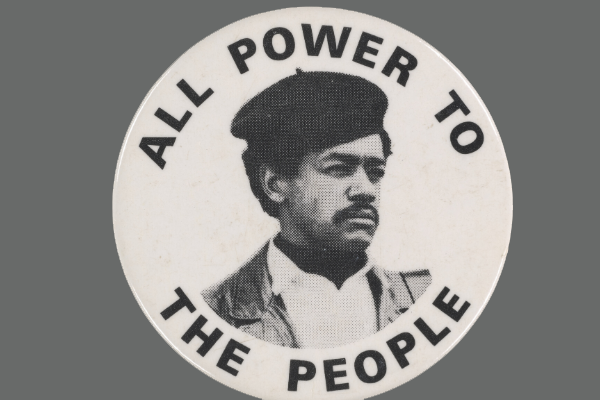 As children, everyone grew up with the common knowledge of certain African American role models, but so many more black influencers have set precedents for many generations to come. Here are five African Americans who need to be recognized for the exceptional work they did in their respected fields. 
Known as the "mother of civil rights in California," Mary Ellen Pleasant began her own boarding house in San Francisco where she fought for civil rights, often in courts. Pleasant once sued a streetcar company for segregation. At the peak of her life, she gained roughly $30 million. She used her money for other African Americans to use in legal fees later becoming a hero in California for her efforts. 
Bessie Coleman, the first African American women pilot, started flying in 1918 in Paris, France. She didn't let the fact that she stood as the only black woman in her field stop her from her pilot's license in 1821. Coleman became a stunt flier when she returned to America, however, because of the dangerous career, her life ended prematurely. Despite her untimely death, Bessie Colman inspired many other black people to earn their pilot's license. 
Jesse Owens became a rising track star in high school when he set the record for the 100 and 200-yard dash as well as the long jump. In the 1936 Olympics, Owens took home four gold medals for the U.S. However, he didn't get recognition until he received the Presidential Medal of Freedom in 1976 by President Gerald Ford. The 2016 movie Race is about Jesse Owens' life and how he handled the racism he got and how he pushed through to become one of the best track and field stars of his time.
Gwendolyn Brooks won a Pulitzer Prize for her poetry and became the first black woman to be a "poetry consultant" for congress in 1985. Her poems reflected the civil rights movement while also writing about gender equality. Brook's achievements in writing about gender and race inequality would lead to the Gwendolyn Brooks Center for African-American Literature in 2017 and a junior high school in Illinois named after her. 
From an educational family, William H. Hastie's parents had government jobs. His mother was a teacher and his father was a government clerk. Hastie's followed in his cousin's steps to become a lawyer. His work caught the attention of President Roosevelt, and he appointed him a federal judge of the Virgin Islands. Then, after World War II, Hastie became the first African American governor of a U.S. territory. He used his position to advocate against racism and segregation. William H. Hastie made an impact on the government paving a way for many generations to come.