How To Hang Out Socially Distanced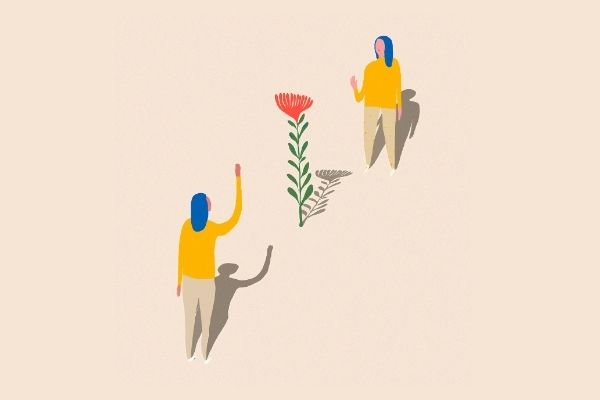 The need for social distance leaves us longing for social interaction with others, but since large social gatherings remain prohibited, here are some ways to hangout with friends safely.
Online Meetings
Technology makes it easier than ever to stay in touch. We have various ways to connect with friends between Zoom, Facetime or Skype. To make things more entertaining, Netflix Party provides a new way to watch Netflix with friends online. It synchronizes the movie or show and allows you to chat with friends. 
Go For A Walk
Call a friend and take a stroll around the block or even your local park, but remember to still keep a mask on. Social distancing does not require everyone to stay inside. This can be a great way to head outside and catch up on some exercise with friends.
From Your Car
Having picnics from your car provides a way to safely see friends. Pack a lunch, jump in your car and head to an empty parking lot. Park a safe distance from each other, and enjoy a meal with friends.
Remote Game Night
It may not be an ordinary game night, but that doesn't mean it won't keep the tradition of game night alive. You can stick with the classic Charades and Pictionary or venture on to some online games such as Online Bingo, Scattergories and Game Pigeon. Decide on a day and time to "meet," then simply connect with Facetime, Microsoft Teams or Zoom, and let the games begin.
Go On A Bike Ride
Now is a better time than ever to bring out the old bike sitting in your garage. Relive those childhood memories of riding around the neighborhood with friends by venturing off to the local park or city and enjoy a bike ride.
Through A Window
Stop at a friend's house and chat through the glass. Bring a lawn chair and some snacks to sit a safe distance apart with the windowpane or screen in between. You could also go outside if both of you are comfortable with it and sit six feet apart.
About the Contributor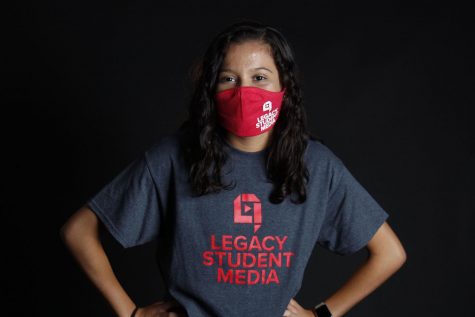 Leilani Fierro, Staff Writer
Hi, my name is Leilani Fierro. I am a sophomore and I run Cross Country and Track. And I love fruit snacks and goldfish.