A Little Bit of Kindness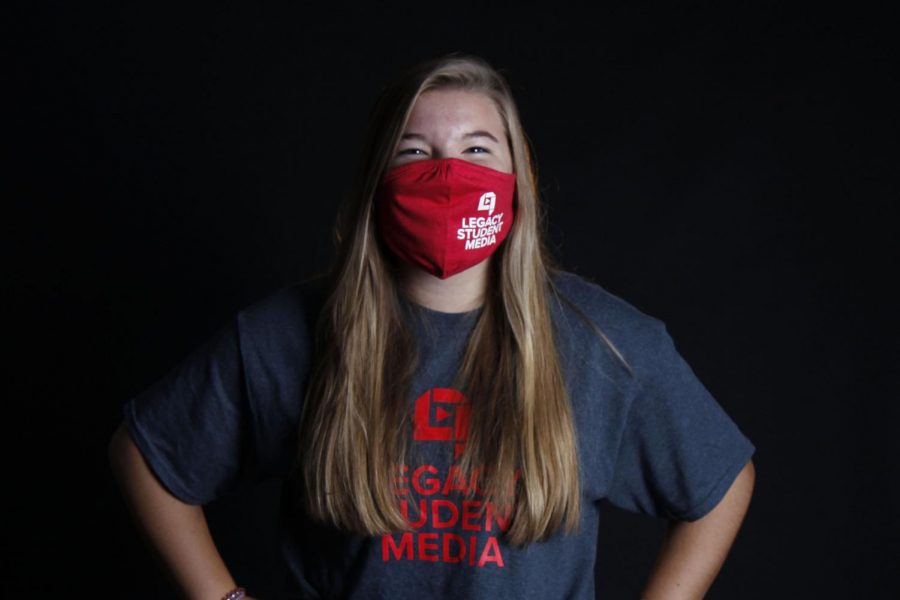 Not a day goes by that we don't hear about COVID-19, racial injustice and the wildfires. We sit at the table only to embark on political conversations, as women protest in the streets for the issues they face and we watch social media become a place of hate and conflict. 
For months in quarantine, I took the time to ponder on the idea that is our life now. I walk into the store and overhear conversations between family and friends, asking the same question, "when will it go back to normal?" 
I do not think we will ever go back to "normal." However, normal could not be farther from the truth. We witness change every day; waking up to a new way of living life where things constantly change. When the world shut down, I watched from afar of what our lives succumbed to. 
Yes, the world is filled with negativity and most of us want to stay off of social media because it has such an impact on our mental health. Though, when you peek into the cracks of this broken world, you can see it thrives on the light it possesses. I admired the thousands of drive-through parades for the quarantine birthdays. The baskets of sweets dropped off at doorsteps showed love, and friends made it intentional to hang out in the trunks of their cars. TV channels made resources attainable for entertainment, schools distributed laptops for students for work purposes, and companies designed their own masks so wearing one did not seem as bad. 
Everywhere I went, I watched our world find ways to spread kindness in the midst of a series where joy should have been ripped away. I love to see our world continue to connect in this odd time of life. It gives me hope, it gives me hope that we can move on from it all and have the mindset that we can always pursue to act out of kindness. As people, we can show everyone the love and compassion we all need even when they may not deserve it. Because, in the end, no matter how crazy things may get, no matter the distractions that'll pull you away, fellowship with friends and family is important. This pandemic showed us the value of interpersonal connections. 
Even though I am an extrovert at heart, it makes me grateful to see even the introverts come out of their shell to lend a hand when needed. I'm proud of my fellow extroverts continuing their bold adventures with smiles worn wide on their faces. The world may be in disarray, but instead of worrying about it, we should instead spread the joy we all need right now. Spreading joy should always be a priority in our lives.
About the Writer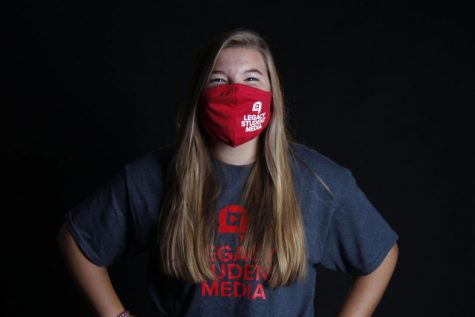 McKenzie Canton, Features Editor
I love to write. Duh, that's why I'm here. Here's a trick though, if I'm having a bad day, get me Chick-Fil-A or a dog or both. I'll love you.