Entertainment Update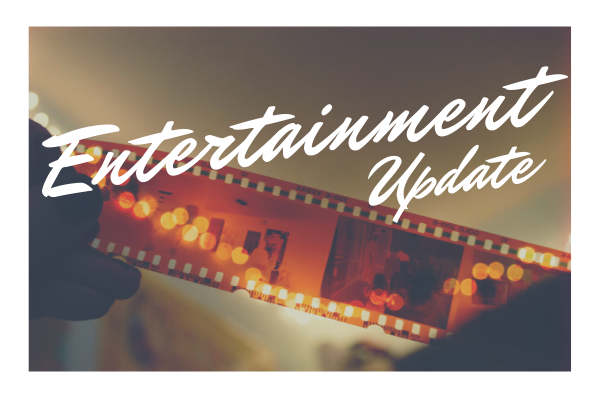 Lil Nas X controversy
At the end of March, famous songwriter Lil Nas X, known for his song "Old Town Road", came out with a pair of custom shoes nicknamed "Satan Shoes". The shoes feature the Bible verse Luke 10:18 which mentions Satan's fall from Heaven. The shoes come decorated with a pentagram pendant. The shoes tie into the music video for the song "Montero" which shows Lil Nas X sliding down a pole into Hell where he meets Satan. After their release rumors spread that they contain a single drop of human blood from the makers in the soles of the shoes. Since the shoes sport a Nike symbol, people planned to boycott Nike for their involvement. Nike has since sued the makers for infringement and declared that they have no relationship with either Lil Nas X or MSCHF. 
Natalia Bryant gets into USC
Natalia Bryant, daughter of the late basketball player Kobe Bryant, recently announced her acceptance into the University of Southern California. Her mother, Vanessa Bryant, posted on Instagram saying that Kobe and his daughter, Gianna Bryant, would be so proud if they were still alive to celebrate Natalia's big news. 
Bhad Bhabie Speaks Out on Mistreatment at Turn About Ranch
Danielle Bregoli, an 18-year-old-American rapper, made an appearance on Dr. Phil on Sept. 4, 2016. Her mother, Barbara Bregoli, pleaded for help with her daughter's behavior toward her and others. After her appearance on the show, Bregoli was sent to Turn About Ranch in Escalante, Utah. Since then, Bregoli spoke out against the program for troubled teens stating they took away necessary privileges. She called out to Dr. Phil asking to issue an apology to Bregoli and any other children he sent to Turn-About or any other program similar.
Ariana Grande Joins The Voice as Coach
Substituting for Nick Jonas, singer Ariana Grande will accompany  Blake Shelton, Kelly Clarkson and John Legend for the next season of The Voice. As a Grammy winning pop star, Grande has reached the top of the billboard charts with her hits such as "Thank U, Next", No Tears Left to Cry" and "The Way".