Debaters Participate in CX District Tournament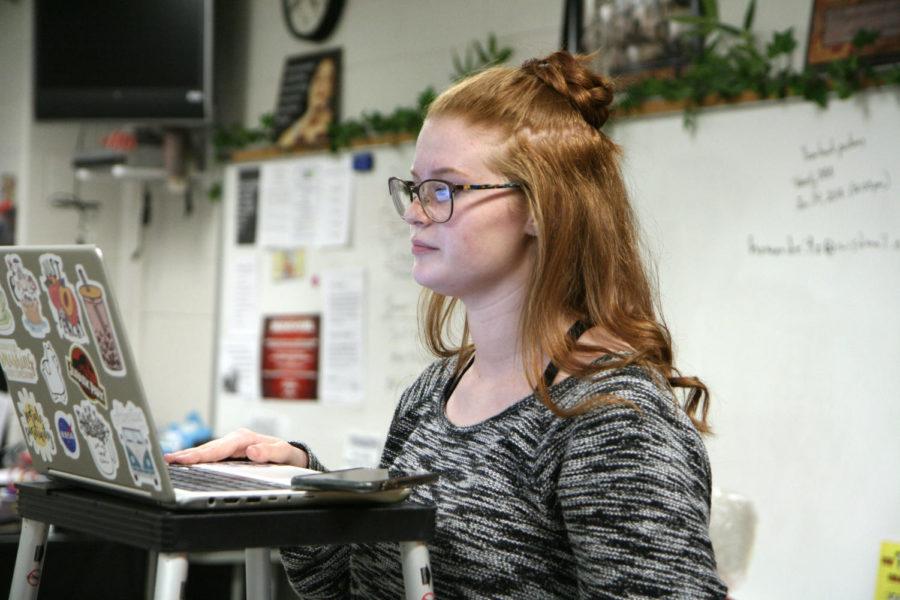 A wave of dead silence fills the air inside the debate room. Students competing in CX District attentively analyze the cases they will use later in the day. Debate Coach Mr. Howard Ritz and student volunteers rush up and down the halls preparing everything for incoming debaters across the district.
"Does anybody know how many schools will be competing today?" sophomore Kylie Moretz said.
Students from the five competing schools began to arrive as early as 7 a.m. while others took their time to get there. Volunteers directed the debaters to the cafeteria and the coaches toward the library for registration.
"Do you know where the restrooms are?'' a debater from Midlothian asked as he carried his suit and tie on a hanger behind his back.
CX debaters from Legacy organized their speeches in the debate room. Some timed their talking speeds and others shared advice with each other. Junior Cintia Vera focused on practicing her speech for when the first round began. Vera timed her speaking rate.
"I had around two minutes left in my speech," Vera said.
Inside the library, debaters stayed quiet with whispers among each of the teams waiting for the organizers to announce debate rounds for the day.  
"Does anybody know when postings will go up?" junior Katlin Nguyen said.
Postings for the debate rounds went up just after 8 a.m., and the first rounds started at 8:30. By noon, the debaters returned to the debate room exhausted and famished. At first glance, a tray of Subway Sandwiches could be seen.
"Shut up! Is that for us?" a team member said.
As the debaters ate the sandwiches, everyone asked each other questions like "How did you guys do?" and "Do you think you won?" Nobody could make a safe conclusion about the rounds, but all remained hopeful.
"I don't really know, but I think we did win that round," answered Moretz to the question asked.
With only a small amount of teams competing in CX District Tournament, it ended in complete success for Legacy debate team. Benjamin Schnuck and Katelyn Pasierb coming in first place with Schnuck receiving the Top Speaker Gavel Award. Red Oak placed second, Midlothian third, Legacy took fourth and fifth places, and lastly Timberview in sixth.  
"Guys I'm really proud of you. I knew we could get there, with the amount of teams competing today I had no doubt that at least one team could make it to state," Mr. Ritz said.
About the Contributors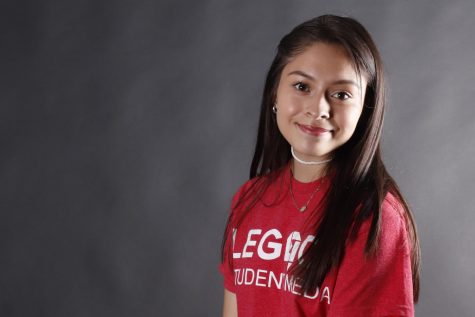 Melissa De La Cruz, Personalities Editor
Hola amigos, my name is Melissa de la cruz Sanchez and I like to make friends. My life motto is "surround yourself with smart people because even if...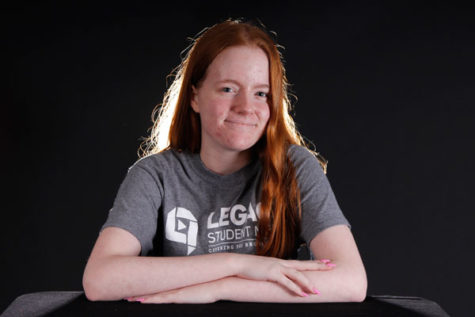 Sami Brown, Photographer