Bathrooms Closed After Continued Vandalism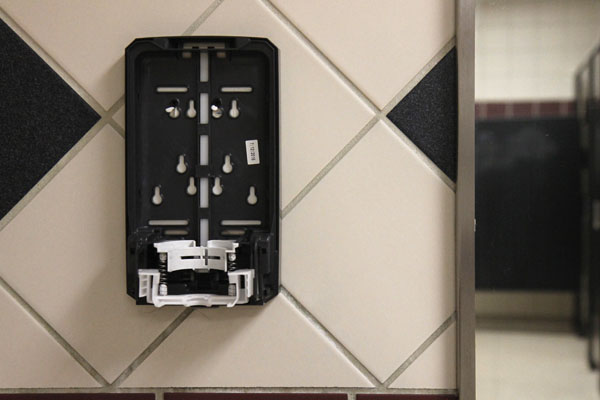 The restrooms in front of the PAC will be closed for the remainder of the year, as of Dec. 12, 2018 because of vandalization.
"It's unfortunate that several kids do that, but now we just force everyone to go through one center restroom," Facilities Associate Principal John Contreras said. "There's more traffic going through one center restroom, so now the vandalism stops. That's what solves the problem."
MISD provided Legacy with several soap dispensers this year, and does not have any more to provide the school with. Campus security and APs now review video footage to determine students responsible for the vandalization of these restrooms.
"The destruction to the restrooms breaking soap dispensers, tearing the door off the wall, ripping the sinks off the wall, etc. is costly," Principal Dr. Butler said. "The district doesn't have any more [replacements] to give us."
The closest restrooms are located near the main entrance and staircase. Classes near the fine arts hallways will be the most affected by this, as well as students at lunch who must get a pass from the APs to access the restrooms in the K-hall.
"I have to walk across the school to go pee, when it should just be a four-second walk," junior Jose Nelmida said. "Do they want me to pee my pants or something? Am I in preschool, do I need diapers now?"
About the Contributors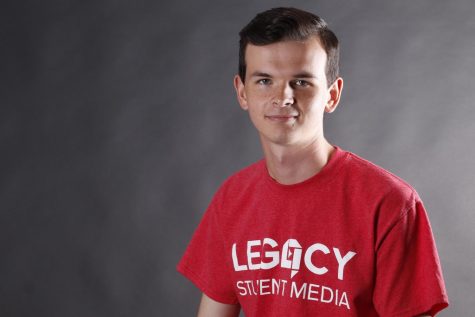 Matthew McCoy, News Editor
Howdy, welcome to my bio. I would have more to write here but I decided to give up my personality and live off the fact that I'm over 6 feet tall. If you...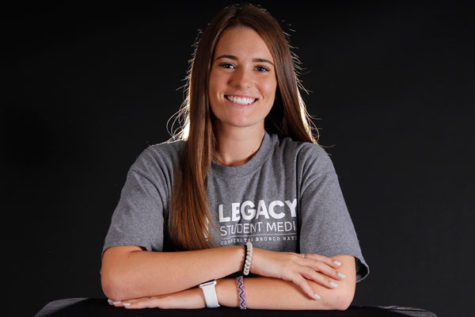 Ellen Brutsché, Photo Editor
My name is Ellen but you can call me Ellie. Most people think I am a twin, but actually, I'm a legend. When the zombie apocalypse comes, and all of your...