Lily Masuda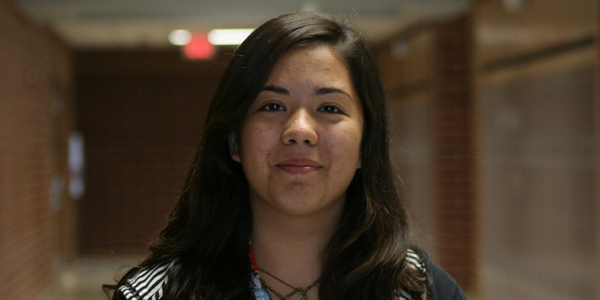 Junior Lily Masuda climbs out the pool dripping wet and exhausted. She smiles, knowing that she just beat her time by a few seconds, a feat by no means insignificant in swimming. She walks away, proud of herself, and prepares for her next event.
How long have you been swimming?
"I've been swimming on a team since seventh grade, but I took a break my freshman year."
Why did you get into swimming?
"I have always liked swimming. My sister and I would go to the pool everyday until winter. I like how much it challenges me, and that it's not a normal sport. You don't get breaks in the middle of a race, and it's very competitive, which I like."
What events do you you compete in and which are your favorite?
"My main swim event is butterfly. I like it because I feel like a mermaid, and my favorite events are fly and backstroke."
Are there any rituals or traditions that the swim team has?
"Actually, there is. Or so I've heard. I'm not really sure because not a lot of people do it anymore. At a swim meet we wear crazy looking toboggans. We also do our team cheer right before the meet starts."
What don't you like about swimming?
"There is not much that I don't like. The work outs and practices are tough, but worth it."
How does swimming make you feel about yourself, and how do you feel about being part of a team?
"Swimming helps me forget about the problems and troubles in my life. It is kind of like a break from life. Swimming also keeps me in shape, which is awesome. The entire team is amazing. Everyone cares about one another and we help each other out a lot. We are supportive of each other and it's just awesome."
About the Contributor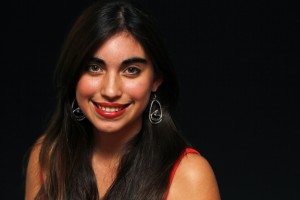 Amanda Granato, Editor-in-Chief
I'm Amanda. My last name is twelve different kinds of complicated, but around here I go by Granato. I'm the Editor-in-Chief of the Rider Online. This...