Nyah Buckrham: Call Backs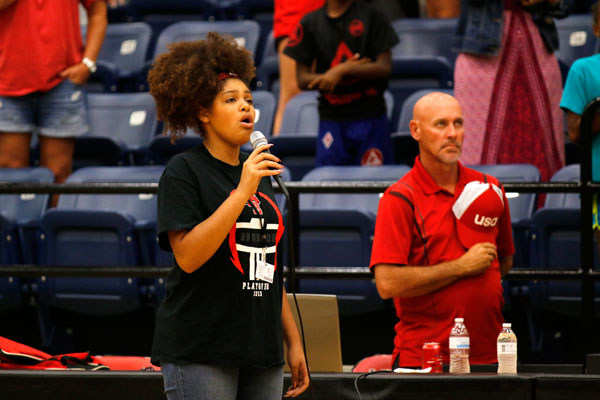 Senior Nyah Buckrham walks in the adrenaline-filled audition room both self-assured and self-aware. Confidence and tenacity course through her veins; finally the moment she has tirelessly worked for has arrived.
Buckrham auditioned for the popular singing talent show, "The Voice," on Dec. 12 of 2015. The audition room contained about five to six other contestants and one producer who was set up on his laptop ready to listen to them.
"It was pretty intimidating," Buckrham said, "but I really like to sing in front of other people. It brings me joy."
She auditioned last, and after she finished, the producer stood up, thanked everyone for coming and asked Buckrham to stay behind while the other contestants left.
"I was wondering what he was going to tell me," Buckrham said. "I was kind of nervous, I didn't think I had made it. I thought he was just telling me 'hey you have potential,' but he asked me to sing another song."
After performing another song for the producer, he gave Buckrham a call-back card for her to appear for another audition three days later in Houston, Texas.
"The call-back audition was short notice," Buckrham said. "I was kind of ill-prepared. I didn't really have time or notice."
Despite the lack of time to prepare for the audition and being a few songs short of the five-song audition minimum, Buckrham still impressed the judges with her talent. They asked her to come back next season in order to give her fair time to plan which songs she wants to use and to practice.
"I was 16 at the time, which is the youngest you can be to audition," Buckrham said. "You're up there with people who have been training since they could talk. I've gotten a lot of voice lessons, and I'm still in the process of just preparing as much music as possible."
Although she eagerly awaits her next audition, Buckrham has different plans for her future in music. She dreams to be a college choir director and help others with their singing.
"My goal in life isn't really to be famous," Buckrham said. "I feel like there's a much better use of a God-given talent. I feel like I get more joy out of teaching somebody else, and helping other people to be great instead of being in the limelight."
About the Contributors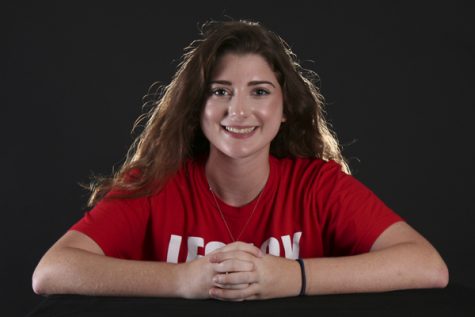 Rebekah Rosenstein, Staff Writer
i want my bio 2 just be "Get crazy with the cheese whiz." - Beck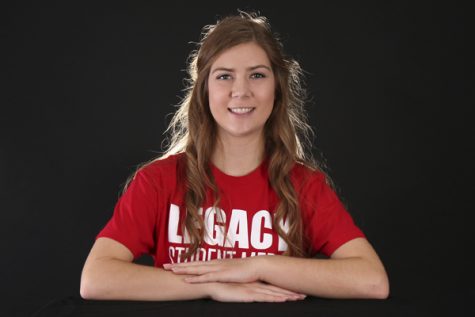 Megan Bell, The Rider Photo Editor
Hi I'm Megan Bell!
I am the Photo Editor for The Rider Online so I edit all the pictures you see on this site! I am a senior this year and I'm planning...