Playing a Cursed Game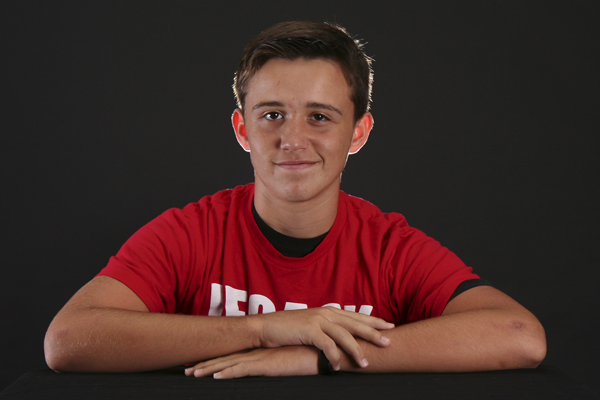 I have been at every Legacy High football game since the school opened back in 2007. I've seen heartbreak and triumph. I stood by and watched as the team went 1-9 to 9-1 a few seasons later. Although their record doesn't show it, this year's team is the best football to come through Legacy. I would know considering my father, Chris Melson, resides as the head football coach, so I have a lot of insight as to what's going on in the football program.
After all of the years, it seems like we have a playoff curse. Injuries have plagued teams, and the only way to prevent them would be to not play. Previously, the team has made the playoffs twice, but both times our star quarterback got hurt – ruining the chances at a state title.
In 2009, quarterback Kennedy Jones broke a long run and dove out for the end zone. A defender hit him and broke his leg in the first round of the playoffs against Fort Worth Eastern Hills. His injury immediately impacted the team, and without him, they lost in the second round to Denton Guyer, 42-21.
In 2013, Tulsa commit and quarterback Terrance Ivery scrambled out of the pocket and tried to run out of bounds. The defender dove out to tackle him and broke his leg in the second round of the playoffs against Mckinney North. The team couldn't function without him and lost a heartbreaker in the third round of playoffs to Highland Park, 48-0.
This year, the curse has lived on. We have made it through the three rounds and quarterback Kendall Catalon popped his shoulder out of place last week against Frisco Wakeland. However, Catalon is expected to return to practice on Wednesday, Nov. 30. This week Legacy plays Highland Park and could get some long-awaited revenge. Highland Park's running back Jack Kozmetsky, who I think may be the Scots' best player, broke his arm in the game against Lake Ridge, so his absence will help Legacy's defense on Friday, Dec 2.
I believe the Broncos can compete with any team in District 5A and potentially go all the way to state. Every game they play, they continue to surprise me. Everyone seems to be improving every single week. Not only do I think we will be good this year, but the 2018 and 2019 classes are pretty talented. When those classes combine, they will dominate as a football team.
I want Legacy to be the first school in Mansfield to win a football state championship, and there isn't any doubt in my mind we won't make playoffs for the next two years.
Hang on for a minute...we're trying to find some more stories you might like.
About the Contributors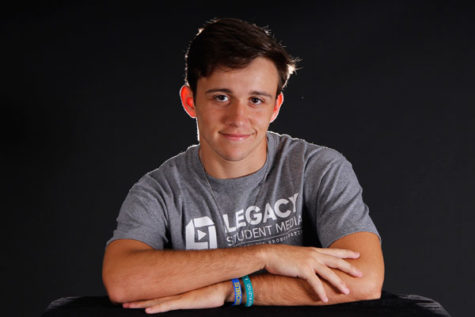 Jorden Melson, Sports Editor