Insta-Anxiety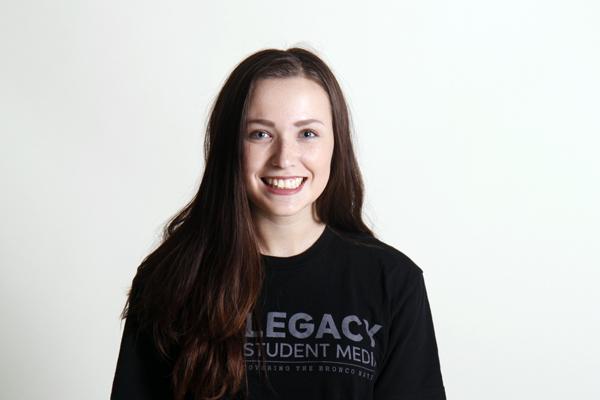 As I scroll through my Instagram feed, all I see is the same thing, long dark hair, perfect white teeth, tiny waist, thigh gaps, so-called "perfection." Why does anyone follow these girls?. Why do we idolize people simply because of their looks?
The term "Instafamous" describes someone who isn't necessarily famous but known on social media, mainly Instagram and has thousands to millions of followers. Millennials are familiar with the accounts of the Instafamous. Models, reality stars, or people who are simply good looking have these millions of fans.
Alexis Ren, one of the most known "Instafamous" personas. Ren models for different companies such as Storm Models and Nous Models. Most of her instagram is filled up with pictures of herself. It can be very intimidating to young girls. I first followed Ren because one of my friends told me about her. I was immediately in awe of this girl's life and looks. The first thing I thought when I saw her was, "I wish looked like that."
Kim Kardashian, the queen of social media. Kardashian became famous long before Twitter or Instagram even existed. Social media though, has boosted her her fame and image even more. She happens to be one of the most followed people on social media. Kardashian has 55 million followers on Twitter and 103 million on Instagram. Which quite frankly is just sad that young girls idolize her so much. Kardashian only posts pictures of herself and even made a selfie book in 2015. Kardashian is an example of the type of person millennials are following.
I know it sounds insignificant to others, but I often struggle with seeing the "Instafamous" girls. I constantly scroll through photos for hours feeling even more jealous and insecure. I begin to feel worse about myself. Some of the girls I follow look like the Barbie dolls I use to play with as a child.
In a study by The Girl Scouts of America they concluded 74 percent of girls use social media to make themselves look "cooler." I think girls nowadays can relate to being even more pressured to look or act a certain way. While some may not admit it, plenty of girls know the feeling of being insecure or not being good enough. Now with social media it only heightens those feelings. The standards of beauty are even higher. It seems like the number of followers a girl has determines her self worth.
Teens, including myself try to recreate photos from the "Instafamous." Why are we trying to be someone else?  We need to stop worrying about how many followers we have. It's never that serious.
I keep trying to remind myself not to worry how other people look. I shouldn't care how many followers I have.
I slowly started unfollowing most "Instafamous" girls. I was tired of getting on social media and seeing girls that I perceived as way prettier than me. My self confidence kept lowering. Now I'm trying to not compare how I look to other people. Everyone is beautiful in their own way. We shouldn't be following people on social media because of their looks. Learning to love yourself by not comparing your beauty to the beauty of others will boost your self confidence. Your number of followers does not determine your self worth. 
About the Writer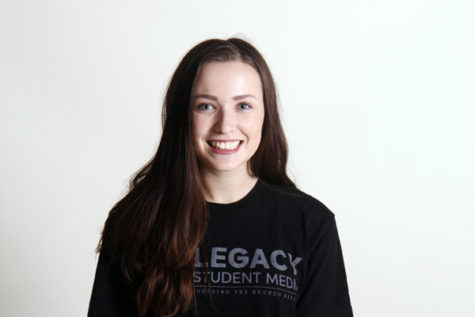 Katherine Powell, Entertainment Editor
Hi, I am the entertainment editor for The Rider Online. Follow me on twitter @kgpowell99