6 Unique Hangouts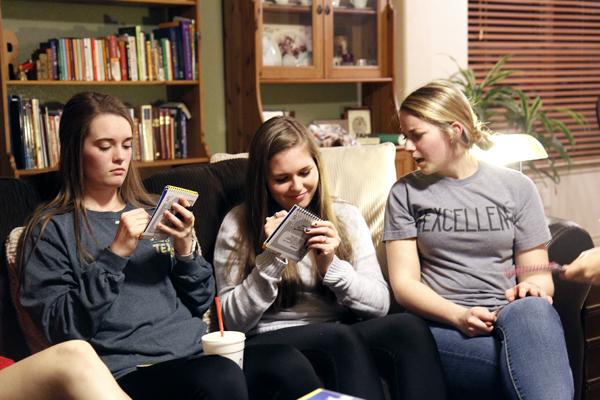 When life goes by with no meaning and you've rewatched the same show five times this month resentment sets in. Hop off your bed and call up your friends because the world awaits your rare joyful spirit (and your money).
Coyote Drive-In
Movies, popcorn boxes, smuggled Twizzlers and the most comfortable spot on the bed of a truck sounds like a magical time for a Friday night or maybe on 5 dollars Tuesdays. If you don't have friends then take your dog, and if you don't have a dog then go anyway.
Main Event
All-you-can-play bowling and arcade games on any night of your choice. Go with friends on Monday or Friday for only $10.95. Save money and have fun with actual people not tv. screen characters.
Laser Quest
Skip leg day and head on over to Laser Quest for a quick workout 'sesh only $8.50. Mentally prepare to lose your breath and feel out of shape after some laser tag. Purchase a three-for-one deal and substitute weights for laser guns, sauna for a room filled with sweaty teens and a zumba class for a one hour laser quest.
Escape Room
Race against the clock and solve your way out the room. During October-Mania with 30 percent off on Mondays and Thursdays at Mansfield's Escape Room location, but make sure all the locks work, so that you can escape (no shade Arlington's Escape room).
Round One
Get a private karaoke room with songs of your choice in english, spanish, chinese and japanese. Standard room can accommodate up to six people. (Safety Caution: vocally inclined or not- please do not bust everyone's eardrum with Bohemian Rhapsody by Queen, thank you.)
iFLY
Underage kiddos reserve the right to not jump out of planes legally, but don't let that hold you back from going indoor skydiving with friends. Plan your event today and experience iFLY for yourself. And if your scared of heights, don't ruin a fun day for everyone just go to Sixflags instead.
About the Contributors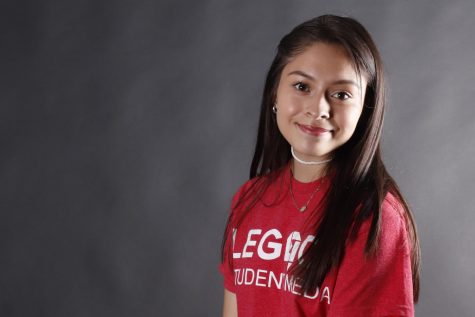 Melissa De La Cruz, Personalities Editor
Hola amigos, my name is Melissa de la cruz Sanchez and I like to make friends. My life motto is "surround yourself with smart people because even if...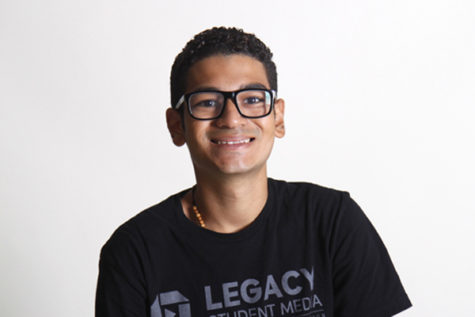 Yibran Franco, Photographer
Hi my name is Yibran Franco Febo, I am a senior at Legacy High School. I love taking pictures and collecting records. My favorite band is Metallica so...