Blog: Not Ashamed
Hang on for a minute...we're trying to find some more stories you might like.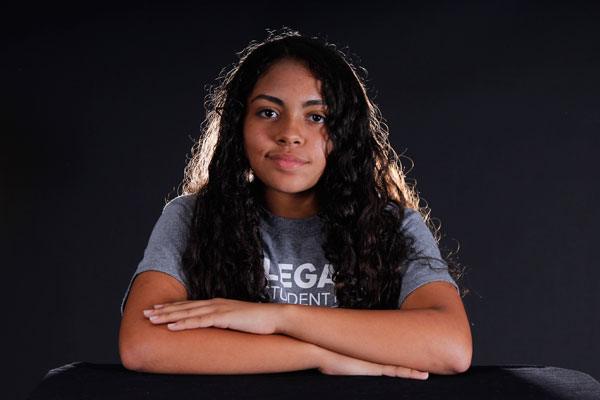 Stereotypes of a preacher's kid are angelic, perfect, overprotected and quiet. If you ask my dad he would probably say loud, goofy and gives attitude from time to time. I'm not hesitant to tell people my father is a pastor because I'm not ashamed of my family or God. But I do not want to hear the annoying comment, "you don't act like a preacher's daughter" or "you're a PK?".
Old folks in a Southern Baptist church would call me a "drug baby." This doesn't mean my mom did crack with me in the womb. It means my parents dragged me to church every Sunday. If you don't go to an old school Baptist church, this means a two-and-a-half hour service, an hour-and-a-half Sunday school and you need to add about 30 minutes for your parents to talk to everyone after service. Best believe you need to have something prepared to say when they hit you with the "what you learn today?" on the way home.
A day in my church consisted of a lot of prayer from deacons and if the Holy Spirit hits, get some tissues. Hand claps and foot stomps are our instruments. We all sing in unison except for the one church lady who thinks she's Mariah Carey.
I take it as a compliment and not surprised when people don't guess I'm a preacher's kid.
I don't have overbearing, strict parents, and I'm allowed to listen to explicit music and watch R-rated movies. I might need to say a prayer after, but I'm not restricted. My parents don't track my every move and they trust me to live a normal teenage life this allows us to develop a strong relationship with each other.
Church shaped me into the person I am today. I wouldn't say it shaped my personality, but it helped my maturity, making decisions and confidence. I no longer have nerves when it comes to conversations and interviews with adults. I could care less about people's opinions, and most of all I've learned every little thing in life is a moment and just go with the flow.