Final Blog: Benita Orie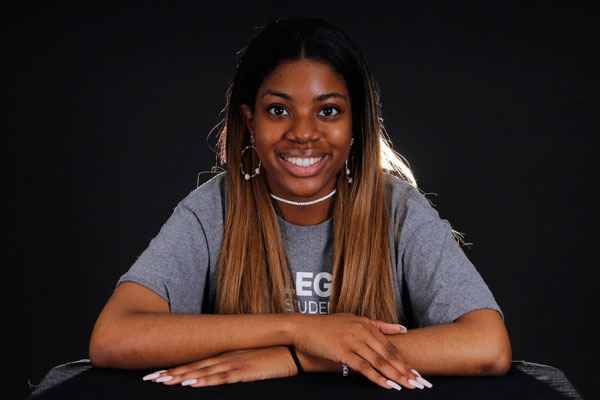 From the moment I stepped foot into high school, I have looked forward to my last day of it. graduation. Now, I don't want to go. It's bittersweet as everyone says to look back on all of the memories. I have met and formed bonds with so many people and to depart from them after so long is way hard. I will attend Texas A&M at College Station in the Fall of 2020, and I'm ready to begin a new chapter but not so ready to close the current one.
School itself was a constant roller coaster. From fighting for my GPA and class rank all four years, to balancing my social life and still finding time to be a normal teenager. There were ups and downs and I have learned lessons from the low points and rejoiced in the high points. I have tried just about every type of class there is at Legacy, and the only regret I have is not doing sports while I was in high school. I feel as though I would have made more memories and relationships had I participated in track & field, volleyball, or even soccer. Otherwise, no regrets.
My favorite year had to be 11th grade. I grew so much as a person and a student. That year, I stepped out of my comfort zone and tried new clubs, classes, activities and so on. I enjoyed the other three years, but something about conquering the year most people had told me was hard felt great. By the end of that junior year, I felt on top of the world.
And all of a sudden, I'm a senior. Prior to my last ride, I had the preconceived notion that this year was supposed to be a breeze, but I was wrong. I tried to make my load lighter and take simpler classes, and I stripped my overall workload. However, between AP classes, senior activities, a social life, prom and graduation, this year has proved to be the most testing of them all.
This organization has helped me in so many ways. My writing has improved, and as I see my name on the website, I smile. I love this organization mainly because of the friendships I have made and the ones I have been able to strengthen, and although I won't pursue media in college, I have learned things I will take with me even after I walk across the stage in less than a week's time.
It has been real Legacy, but I have done my due time. I can't wait to write another four years of life, and graduating from high school is one step in the direction of adulthood I have longed for for so long. I know adulting isn't easy, but maybe for me, it will be.
About the Writer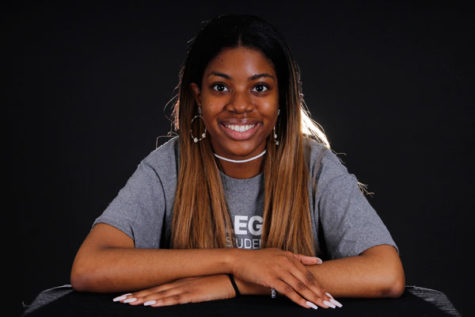 Benita Orie, Staff Writer
Hi, I'm Benita. I'm a senior, and this year's Yearbook Copy Editor. Read our online newspaper, please and thanks.

Life is amazing, it is what it should...