5 Ways Teachers Spend Their Weekends
More Lists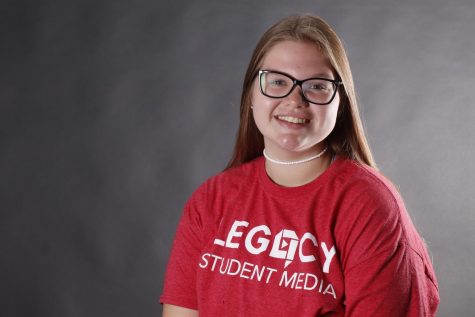 More stories from Madison Palmer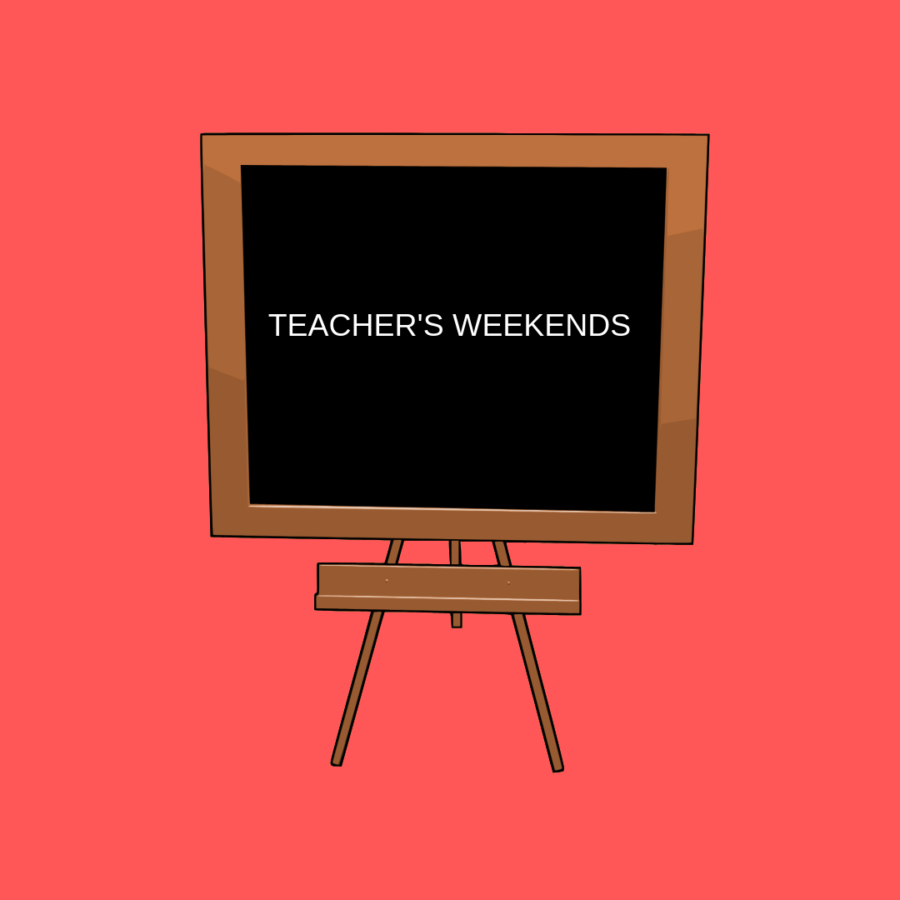 When students think about teachers, they think about doing nothing but grading and being invested in school. Little did you know, teachers have lives outside of school. What teachers do often remains unknown, but most times they live a life just like everyone else.
Family Time
Often teachers have little to no time to spend with their families. While he sometimes still works on grades during the weekends, Mr. John Sudbury also enjoys spending time with his wife and kids at their different t-ball, soccer, baseball and football games.
Grades, Grades and… Grades
"Fighting crime when called upon by the good citizens of Mansfield, or grading papers," Mr. Rahn Smith said. A majority of the weekend is frantically grading papers, putting new assignments together and making sure everything is up to date.
Physical Activity
Mr. Pedro Ortega finds himself working on the inside and outside of his house frequently. He takes his kids to the park and runs at least five miles.
Time With The Boys
"I spend it with my two boys," Ms. Stephanie Tempel said. "One is 3 years old and the other is 4 months." She takes them outside, they play with toys, puzzles, etc. Every Sunday they go to church and watch a movie.
Being Her Own Personal Chef
On the weekends Ms. Ashley Black has to work at her second job. When she's not busy with work, she decides to prepare some homemade meals for herself.
Being Free Again
Having just finished graduate school, Ms. Lisbeth Bennett spends her weekends with her husband and friends. From watching Game of Thrones to playing cards, it's never a dull moment in her house.
Spending Time Outdoors
Physical activity is an important part of her life. "Hiking and riding 4-wheelers," Ms. Dawn Groves said. "Oh, and watching my son at clay target shooting."