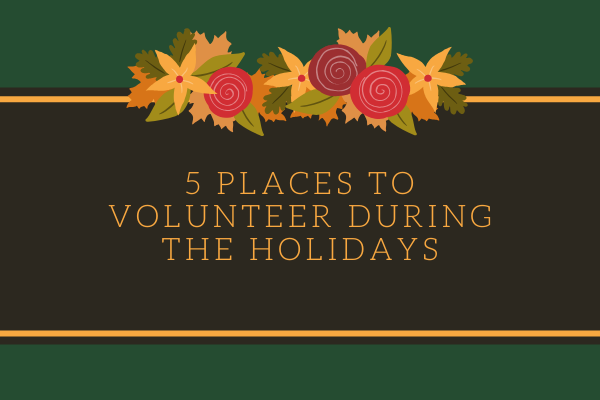 Mission Arlington
Mission Arlington needs volunteers every time of the year, however as the Holiday season draws near the mission center is in need of more help. Mission Arlington brings in more donations during the holiday season than any other time of year. Volunteers will be able to help in any area that needs more assistance or sort food donations that will be given to people in need. 
Feed the Kids
Feed the Kids is a local volunteer opportunity in Mansfield that provides food to students in MISD. Every week, volunteers gather at the Common Grounds warehouse and pack food items into bags to be later distributed. In November, the Common Grounds project will be hosting a Thanksgiving Baskets event to donate food for the holiday to families in need.
Salvation Army Bell Ringing
Every year, around Christmas time, the sound of bells draws in customers and pedestrians to donate to the Salvation Army. They are looking for volunteers to ring the bell outside of stores in Mansfield, including Hobby Lobby, Walmart, Kroger and Market Street. 
Samaritan's Purse: Operation Christmas Child
Operation Christmas Child gives the opportunity to pack a shoebox to send to a child somewhere around the world. This is an opportunity to provide a taste of Christmas to children who may not experience it without this service project. Many churches participate and encourage participation in this project.
Salvation Army: Angel Tree
The Angel Tree is a holiday tradition that many churches and organizations partake in this event. The Angel Tree is filled with Christmas lists from children who may not have the opportunity to receive gifts at Christmas. By sponsoring a child, they will receive clothing, items of necessity and toys. This is an opportunity to spread the joy of the holidays and have the opportunity to shop for a child who is in need of help.