5 Things You Should Do During Winter Break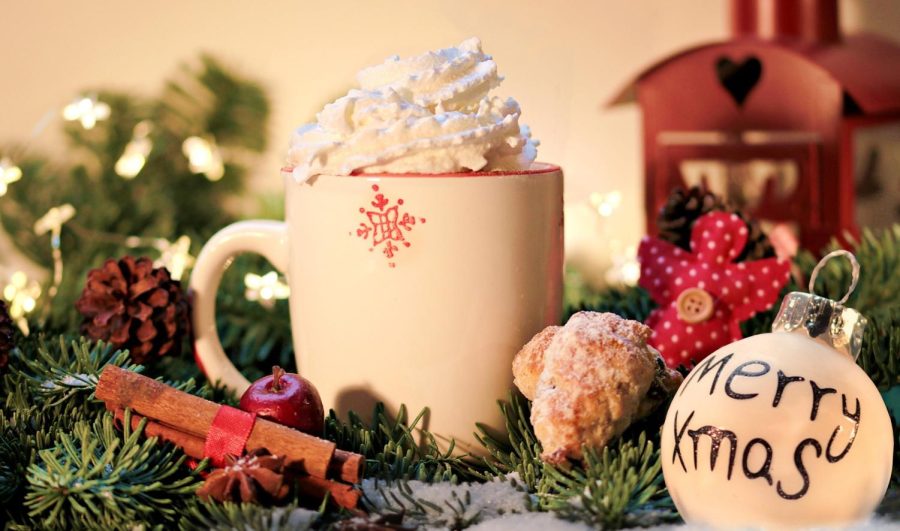 The winter break is a special time for students because of the break from school and work. Students are able to spend more time with family and friends and eat seasonal food but best of all get in the holiday spirit.
Family Christmas Photo
I know what you're thinking, why would you want to spend money on a family Christmas photo? Hear me out. These photos will create memories of your family altogether. It will be a picture to look back to of a fond memory of your family during a special time of year. Also, it can be enjoyable because you can dress up and even have props that follow your theme for the picture. 
Eat Limited Holiday Food
They're only seasonal and won't be out long. I know you don't want to spend money on Christmas food just because they're holiday themed, but you won't regret it. It will get you in the Christmas spirit and even make the holidays more special. You can find your favorite foods that are Christmas-themed to find out what you like during the holidays. 
Create Traditions with Your Family
Traditions are important because they help create bonds and memories with the family, even if it's something minor like opening one present on Christmas Eve. Creating traditions with your family brings everyone together during the season and it creates something unique and positive in your family.
Have Relaxation Time
Since the Winter Break is long, you should use this as an advantage to take care of your mind and body, because it helps it be the best it can be. It doesn't have to be just sleeping, it can be hanging out with friends or family, reading, taking a walk whatever that helps you. Anything that helps your body and mind become nourished and relaxed. 
Try New Activities
You should aim for new things that you haven't done, like ice skating, making gingerbread houses, looking at snow sculptures, attending a Christmas fair, or non-festive things like watching a new show, hanging out with friends, organizing your closet, or playing a new board game with family. At some point during the break, you get bored and just end up spending too much time on the internet and trying something new will help you fill that time.
Leave a Comment
Donate to The Rider Online | Legacy HS Student Media
Your donation will support the student journalists of Mansfield Legacy High School. Your contribution will allow us to purchase equipment and cover our annual website hosting costs and travel to media workshops.