Football History: Freshmen Go Undefeated
Freshman wide receiver, Jorden Melson, sprints to the end zone to catch the touchdown pass from quarterback Jaylen Catalon. Running to the sidelines, the two share a handshake and the team realizes what they just accomplished.
The freshman football team went undefeated, winning district, for the first time in school history. Completing the season 10-0, the Broncos know that what they achieved wasn't easy. Jorden said he did anything possible to help his team get to this point.
"It feels pretty great, nobody else has done it so that's pretty awesome," he said. "I helped the team out anyway I could. I'm proud of them because we did it, we are 10-0."
Jorden, unlike the other players on the freshman team, finds himself being put under more pressure. His dad, Coach Chris Melson, coaches the Legacy varsity football team. Jorden feels like he must perform at a higher level.
"Sometimes it puts pressure on me," Jorden said. "My dad wants me to be the best I can be."
Head freshman football coach, Freddy Olivas, thinks the record is a great accomplishment for the football program. Olivas said the future of the freshman is bright and they will be tough to beat when they are juniors and seniors.
"I think anytime you can win all your games it shows the hard work that each coach and player has put into the program," Coach Olivas said.
To Olivas, the willingness to strive for excellence kept the team together. He knows they are a tight knit group of athletes who love playing for each other. Now, next year's incoming freshman have the bar set high for them. The coach's job, according to Olivas, is to prepare the young athletes for varsity football and life, and he knows if they work hard enough, they can accomplish anything.
"I think this group of players are very special and can accomplish anything they set their mind to, the focus during games was unbelievable," Coach Olivas said. "If they stay together and continue in doing things the Bronco way, they will accomplish anything that they set out to do."
With the season now at an end, the players are looking forward to the future. They know that the expectations are set high, and expect great things to come from their hard work throughout the season.
"It gives us a lot of confidence going into the season that we are going to play next year and the year after that," Jorden said. "We are undefeated so that only means good things to come."
Hang on for a minute...we're trying to find some more stories you might like.
About the Contributors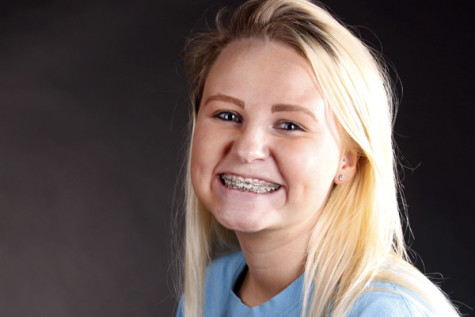 Ashley Richardson, Sports Editor
My name is Cheeks, yes Cheeks, it's not weird. I am a senior and I am the sports section editor. I am socially awkward, kind of, don't judge me. You'll...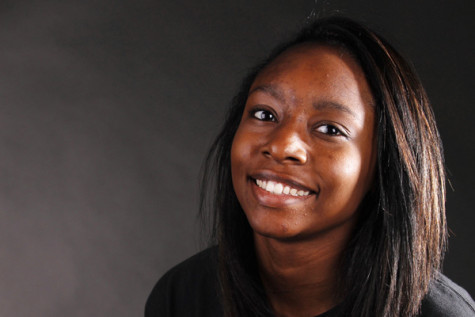 Aisha DeBurr, The Arena Photo Editor
Hello! My name is Aisha DeBurr, the last name's French. I like to cheer, watch tv, and take pictures. Anyways, that's me, okay, bye.