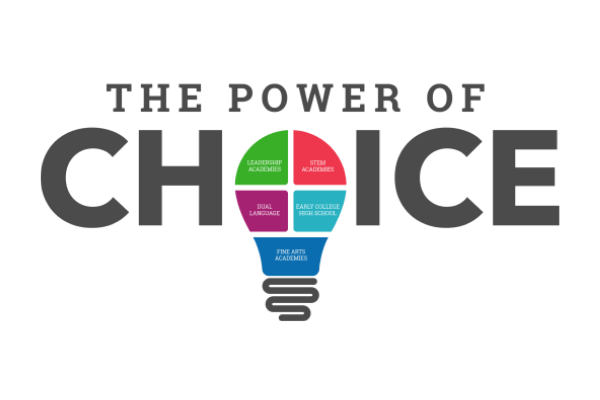 With reported population growth in the southeast part of Mansfield ISD, the district started construction on three new school buildings to account for a larger number of redistributed students. Norwood Elementary, Martin Intermediate and McKinzey Middle School will open at the start of the 2021-2022 academic school year.
"These kids need more options with their growing numbers," MISD Chief Innovation Officer Jennifer Young said. "Lillard Intermediate is especially bursting at the seams."
Developed alongside new residential areas, the new school buildings will put a new "school within a school model" into place. While MISD presented the Jerry Knight STEM Academy as the first option for students to go through early STEM specialization, each new school added will instead contain a built-in STEM academy for a small portion of the school's total population. Norwood and Martin will also dedicate a piece of their campus to Fine Arts specialization, a first for the district.
"Having that opportunity helps kids pick an area to specialize in how they want," Mrs. Young said. "In English you may be reading stories about Beethoven, to learn more about music at the same time."
The schools will incorporate the Fine Arts and STEM curriculum into normal classes as part of the new implementation. To further this, all new schools include collaborative workspaces and media centers that will replace libraries. At Norwood Elementary, MISD students can begin to use these career specialization assets as early as third grade. 
"Sometimes creativity gets lost in education," Mrs. Young said, "but this gives students a chance to show their abilities in a way they enjoy it."
The district plans for all three new schools to reach full capacity two years after opening. On Jan. 15, the district offered students from fourth to eighth grade around these new schools the choice to stay at their previously zoned campuses or to move on to the new schools. The forms, mailed home to students and parents, are needed by April 1st.
"This is something that we want to ensure that anyone who is interested can apply for," Mrs. Young said.