Administrators Assure Safety Protocols after Gun Found at Ben Barber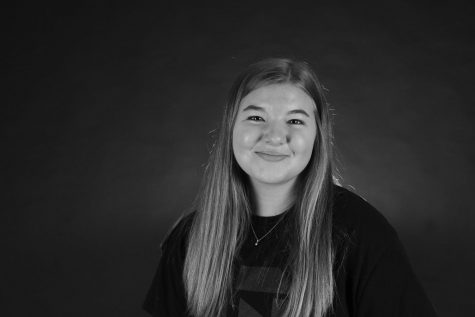 More stories from McKenzie Canton
After Ben Barber Innovation Academy campus police alerted Legacy police officers on Aug.18 about a gun on Ben Barber's campus, administrators stress the importance of established safety measures. Police apprehended the student in the parking lot and charged him with a felony. Administrators now reaffirm some safety precautions around campus.  
"I think the safety measures that the district put in place are good," Mr. Contreras said. 
Before second session at Ben Barber, the student had the gun at Legacy. 
"As far as the incident goes, you know it's disheartening. It's frustrating because this is a place of learning, where people should come here to feel safe, and they should feel safe. Nothing like that should ever be on this campus or any campus, so I guess I was a little disappointed," Principal Dr. Shelly Butler said. "We're now tightening up our safety procedures so that we know we're safe on campus."
Some of the protocols Legacy teachers and staff ask students to follow through with is to keep doors closed instead of propped open. They should not let anyone in the building and look out for suspicious activity to lower the chances of another gun on campus.
"Initially teachers were concerned and worried," Dr. Butler said, "but I think we can calm their fears, and that this is not a regular occurrence at Legacy High School."
Parents on Facebook discussed the need for metal detectors, but the answer from the district, for now, is a no. The type of detectors needed for the large population of students is sophisticated and expensive. To use the typical ones every morning would take too much time. Administrators rely on the voice of students to speak whenever there is something suspicious, and for students to follow set precautions to avoid another incident.   
"Everything we have in place is designed to keep students safe," Mr. Contreras said. "We always encourage our students that if they see something, say something. They can always report it anonymously [on the school's safety app]."
About the Contributor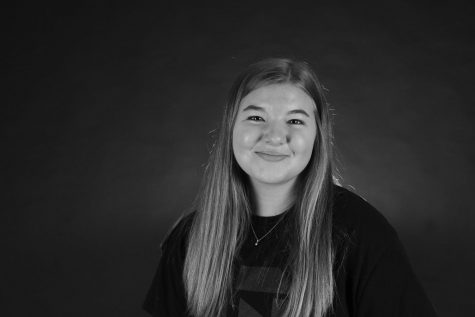 McKenzie Canton, Editor-In-Chief
Feed me Chick-Fil-A, buy me a puppy or both and you'll be on my good side forever.