Legacy Babies
2012 has welcomed Parker Lee Shackelford, born Jan. 17, and Rosalind Hillery Ferman, born Feb. 10, as the newest members of the Bronco Nation. Parker was born to English IV teacher Stephanie Shackelford and her husband Jason, and Rosalind to Theater teacher Jeremy Ferman and his wife Emilie.
About the Contributor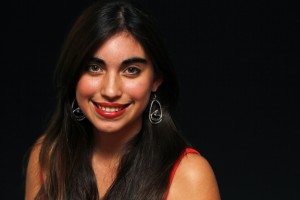 Amanda Granato, Editor-in-Chief
I'm Amanda. My last name is twelve different kinds of complicated, but around here I go by Granato. I'm the Editor-in-Chief of the Rider Online. This...