Valentine's Day
Despite the cynical stigma surrounding Valentine's Day, there's nothing wrong with this most lovey-dovey of holidays— as long as the PDA stays at a minimum. While every day should be a day when you show your loved ones how much you love them, Valentine's day provides a good excuse for a more extravagant display.
About the Contributor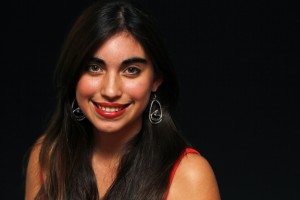 Amanda Granato, Editor-in-Chief
I'm Amanda. My last name is twelve different kinds of complicated, but around here I go by Granato. I'm the Editor-in-Chief of the Rider Online. This...