Legacy Mock Election Results
The results of Legacy's 2012 mock presidential election are as follows:
Republican Mitt Romney and Paul Ryan—
247 votes, 53 percent
Democrat Barack Obama and Joe Biden—
185 votes, 40 percent
Libertarian Gary Johnson and Jim Gray—
20 votes, 5 percent
Green Party Jill Stein and Cheri Honkala—
19 votes, 5 percent
About the Contributor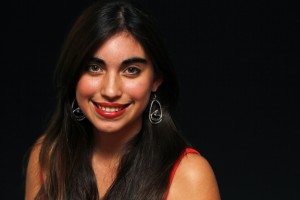 Amanda Granato, Editor-in-Chief
I'm Amanda. My last name is twelve different kinds of complicated, but around here I go by Granato. I'm the Editor-in-Chief of the Rider Online. This...