JV Tennis Reflects on Season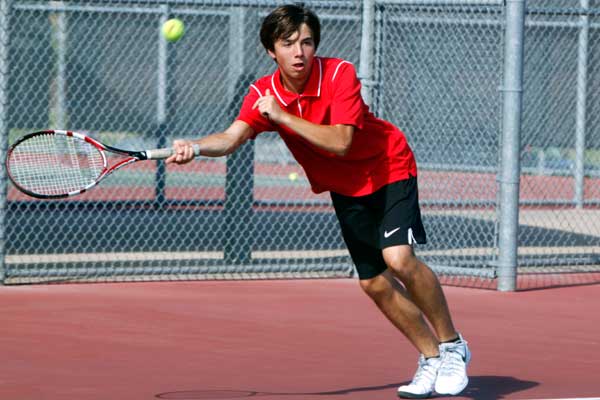 Freshman Mason Calloway set his sights on the tennis ball coming toward him, lined it up with his racket and swung, hitting the ball straight across the net. A feeling of exhilaration washed over him and a smile crept across his face.
Calloway plays on the JV tennis team, along with 12 others. Chad Dozier and Lisa Osborn coach the JV team. They practice every day from 2:05 to 4:15 p.m. unless they had a tournament. In the fall, both the boys and girls team play together and participate in "mixed doubles", which is where a boy and a girl play against another boy and girl.
Sophomore Lauren Kerr competed on the varsity tennis team but often plays for JV. She enjoys the season thus far and the efforts put into it. Kerr is eager to get right into playing again for the next season, and shared her favorite part about playing the sport.
"It's been a lot of fun but a lot of hard work too. I've made a lot of new friends this year," Kerr said. "I love when we win a hard-fought game."
Calloway's favorite part of being on the team is when they played their last tournament which took place Feb. 5. It was a bittersweet moment for Calloway, however, since he knew many of the friends he made would not be around next year.
"I made it to finals, and I was really happy about that. [We've done] really good," Calloway said. "I'll be sad to see [the seniors] go. A lot of our team is made up of seniors."
James Aina, 10, has played on JV tennis for about 2-3 weeks, but already sees progress within his abilities.
"[My favorite part about playing tennis has been] seeing myself improve," Aina said. "From not knowing how to play- or even count- to actually being able to play with other people."
Aina also fondly remembers his last tournament and what it meant to him as a tennis player.
"I actually scored points on people," Aina said. "My first tournament was like my first week so I drastically improved in this one."
About the Contributors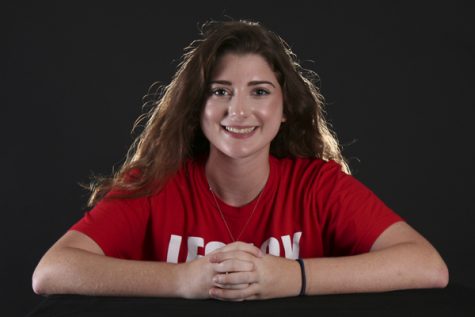 Rebekah Rosenstein, Staff Writer
i want my bio 2 just be "Get crazy with the cheese whiz." - Beck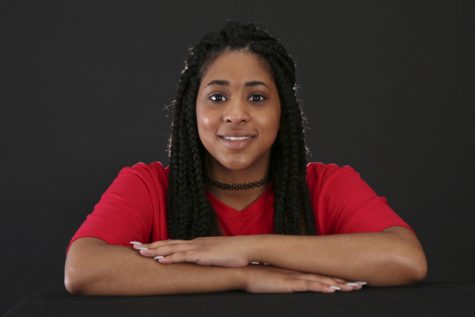 Jada Succes, Photographer





My name is Jada Succes, I like photography and cats. I take pictures of my cats all the time. Although I mostly snap pictures for the newspaper...