Tennis Season Preview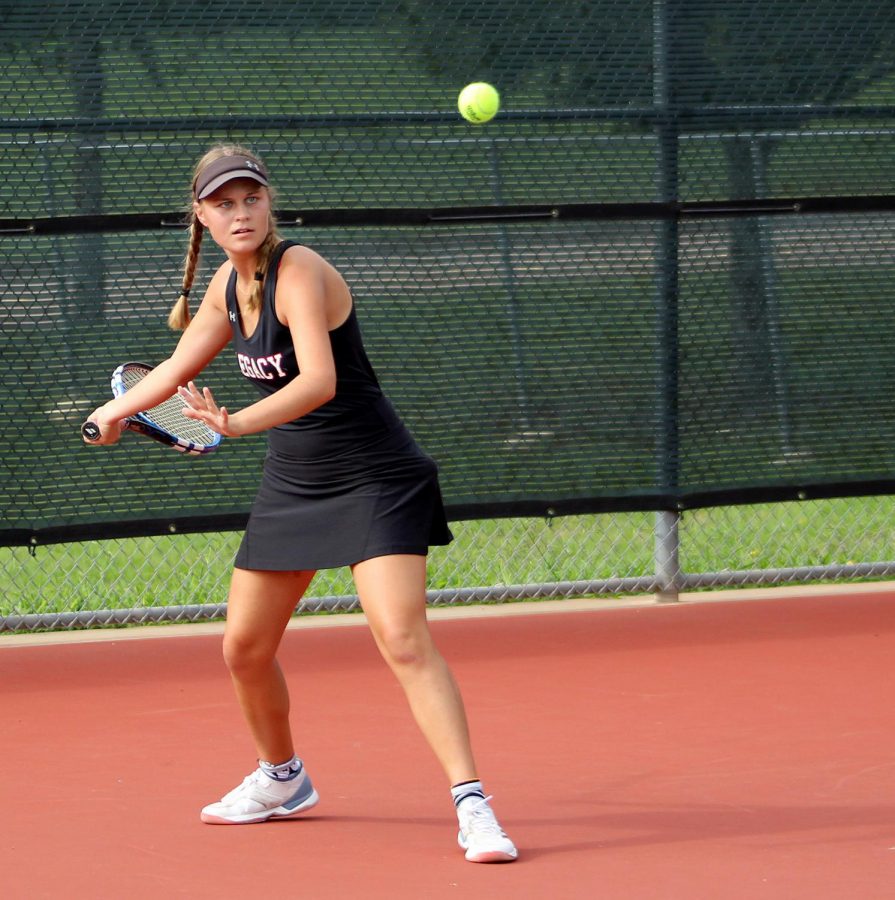 The tennis team has played three preseason matches against Lake Ridge, Duncanville, and Mansfield thus far. Overall, the team went 1-1-1. From these matches, Coach Lisa Osborn knows what the team can do moving forward.
"We need to improve on our doubles movement and net play," Osborn said. "[Though] we played pretty good singles."
Captain Noah Batson already sees the young team's hard work paying off and improvements being made.
"The freshmen are really stepping up," Batson said. "With the help of the upperclassmen and increased encouragement from everyone, I think we will have a great tennis program for years to come."
The only change to district competition is Granbury exiting, and Summit entering. With this change though, the competition is not the main concern.
"The district does not look to be very hard on the competitive side, but it will be harder than previous years due to the large number of underclassmen on varsity," Batson said. "[But] they will be getting better throughout the season and will gain experience."
The team's next match is Sep. 25th against Kaufman.
About the Contributors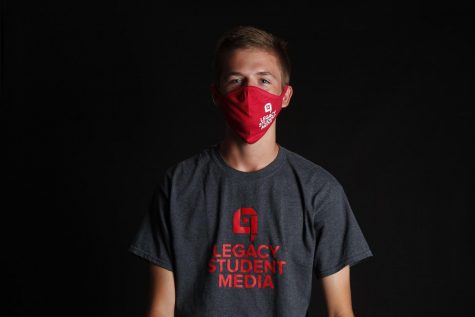 Zach Planche, Sports Editor
I'm Zach Planche and am this year's sports editor. I play soccer but my favorite sport to watch is basketball. This year is uncertain, but our staff...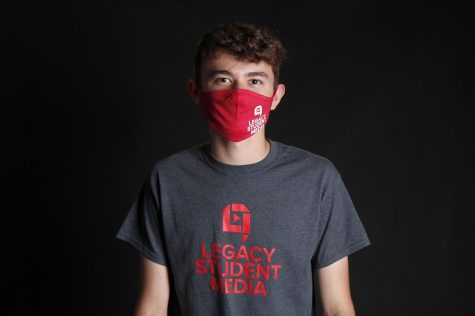 Avery Florence, Photographer
chicken wing, chicken wing, hot dog and baloney, chicken and macaroni, chillin with my homies