Cross Country Finishes Season Off Strong
After both the girls' and boys' varsity cross country teams competed in the district meet and qualified for the regional championship, they competed on November 9th at Mae Simmons Park in Lubbock, TX. Coach Jeffrey Lindsey felt ready for another opportunity to compete in a tough region.
"All the kids did great and I'm super proud of how far they've come," Lindsey said. "[The team] has been here before so I think they are even more ready for the challenge this year."
Last year, none of the teams yielded the results they wanted. This year, however, the team improved their finishes."I know both teams would like to go and get top 3 and qualify for state," Lindsey said. "We know this is a tall order, but we think we can absolutely go and improve on the places we got last year."
Senior and boys' captain Ethan Elston had the expectation for his team to do better than last year as well.
"We [are] a lot more confident than last year," Elston said. "We know what to expect, who we're up against, and overall more experienced."
At the tournament, the boys finished in 6th and girls in 7th with one state qualifier. Coach Lindsey takes pride in his runners and looks forward to the future of the program.
"These kids have dramatically improved on their team score since last year and it's a huge accomplishment to have both teams finish in the top 10, but the fact that we came so close shows me they laid it all on the line," Lindsey said. "With the success we've had we hope to continue to gain numbers in the program and find kids that have a passion for running and being part of the family culture we have created."
About the Contributors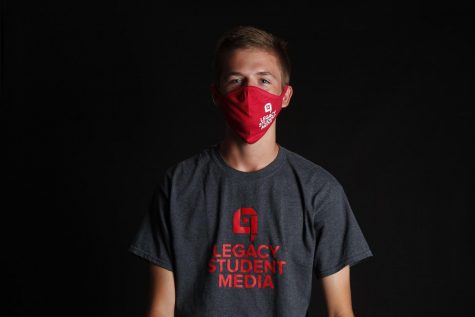 Zach Planche, Sports Editor
I'm Zach Planche and am this year's sports editor. I play soccer but my favorite sport to watch is basketball. This year is uncertain, but our staff...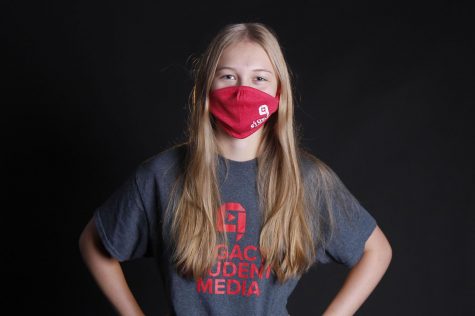 Maija Miller, Photo Editor
"Hi! I'm the yearbook copy editor for Legacy Student Media. If I had the chance to be reading under a weeping willow on a stone bench with In-N-Out takeout...