This semester, coach Michael Keel transitioned from teacher to the position of data/instructional specialist. The previous data/instructional specialist, Ms. Courtney DeGray moved to an assistant principal position.
Data/instructional specialists assist the principal with the 'administration of curriculum and instructional programs. A long-term substitute teacher will fill Keel's previous role until a replacement is hired for Government and Sociology classes. Coach Keel will continue to coach the boys' soccer team.
"I know that I don't know what I don't know," Coach Keel said. "I am approaching this as someone who can serve the students, teachers and the campus administrators in the best way possible."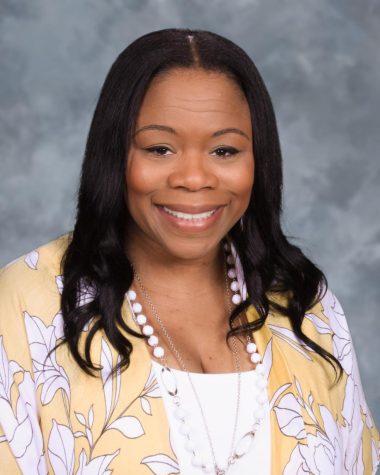 Ms. DeGray worked as the data/instructional specialist for seven years. She earned her principal certification in 2013. Because of the increase in student discipline across the district, it was proposed that each MISD high school add an assistant principal intern to help offset the load.
"I am just incredibly grateful for this opportunity," Ms. DeGray said. "God has blessed me to see my dream manifest. I look forward to serving the students, staff, and community of Legacy High School." 
Senior Sydney Waggoner took AP US History last year and AP Government last semester with Coach Keel. This semester, a substitute teacher teaches her sociology class, which she thought would be taught by Coach Keel.
"Coach Keel loves teaching and what he teaches and you could always tell," Waggoner said. 
There are specific requirements for classroom teachers who teach AP classes, so a substitute for an AP class serves the class for one day, so a long-term substitute isn't an option. The teacher of record provides assignments and instruction for the substitute teacher to deliver to students. 
"Honestly, the class really sucks with a sub. I'll miss the class discussions and how Coach Keel makes class fun and engaging," Waggoner said.
Coach Keel taught for 20 years, and he continues to coach boys soccer. With the new position, he also moved from a classroom on the second floor to an office into the first floor AP center.
"I [am] looking forward to different challenges and spreadsheets, it's odd how much I enjoy working with them," Coach Keel said.