Voter Registration Deadline Approaches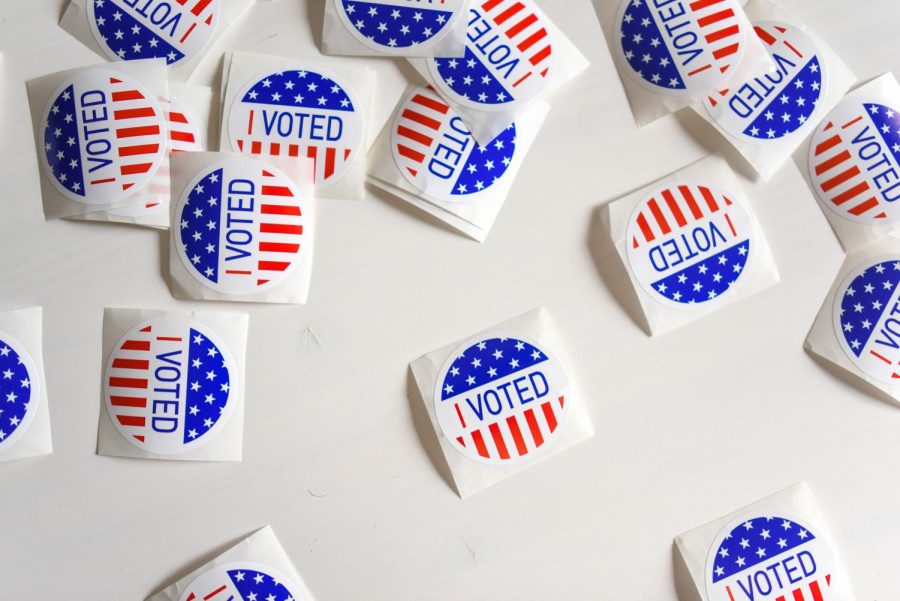 The Texas Election Code requires every Texas high school to distribute voter registration applications at least twice each school year. However, only 34 percent of high schools have requested voter registration forms since 2016. 
Over 140 Texas superintendents signed a pledge in 2017 to ensure their high school principals participate in the voter registration initiative. MISD Superintendent Jim Vaszauskas participated in signing this petition. 
"[Voting] is our only true way to make sure that our voice is heard in this democracy – outside of running for a political office," Dr. Butler said. "Voting is especially an honor for me because of the historic fight that took place in order for me to vote – both as a woman and as an African American citizen. The experience is an emotional one for me. It is my duty to honor those who came before me who could not vote."
According to Principal Shelly Butler, she has given out voter registration forms to seniors during all six years of her administration. 
"We are preparing the next generation of American citizens, our future leaders," Dr. Butler said. "We need to train our students to participate in their own government. The only voice you have is your vote."
The last day to register for the 2020 primary election on March 3 is Feb. 3.
"It is important for students to register [to vote] because we are the future of politics," senior Alex Sims said. "There aren't many people that think the same way as I do when it comes to politics so I feel like I need to get ahead of the generation to try and secure a better tomorrow."
About the Contributor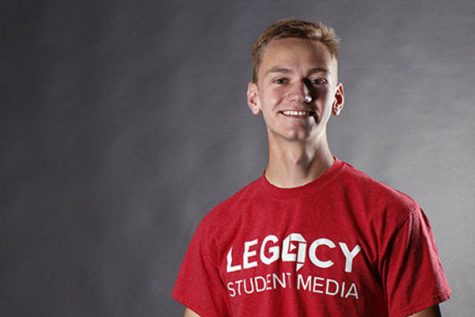 Ryland Mallett, Editor-In-Chief
I am giving this my best shot. I hope it all turns out all right. Just remember we were all born on a big boat.