Opinion: On the Ball — More Dances Needed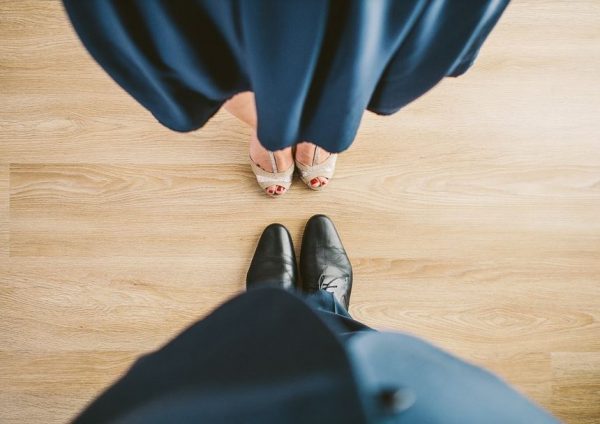 Legacy's winter-themed inaugural Bronco Ball was Nov. 5. Seems pretty simple, almost stereotypical even. But there was a twist; it was a Sadie Hawkins dance where girls asked guys to the dance. The theme drew a large crowd. The 'proposals' to the dance were posted on Twitter with the hashtag #broncoball2016. Over 200 students attended the dance, and reactions on social media were wildly positive. I believe that, in light of this, more school dances should be held.
The dance was extremely successful for the Legacy NHS. Because of their own money-saving ideas such as borrowing decorations and donating food for the dance, they managed to raise over $900. The initial goal of the dance was to bring people together and allow them to have a good time with their friends. In this aspect, they also succeeded. The majority of students seemed to leave the dance having enjoyed the experience.
When thinking of a dance, most students expect the Disney Channel version: a crowded dance floor, free food, a hot date with dimples and a loud DJ. Students received just that upon arrival. Music blared. Students laughed. There was a pleasant attitude within the cafeteria and a large—but not too large—amount of students. It was the cliché high school dance, and it seemed to be exactly what the students wanted.
Of course, pleasing everyone proves to be an impossible goal. The lack of music variety irritated a portion of students, but it can easily be fixed by simply playing music from a wider range of genres. Other than that, there really weren't any major problems with the dance.
School dances allow students to get together and have fun in a safe, easy-going setting while also providing the organization running the event with an extra source of funds. As such, we should having more school dances in the future because it would be good for everyone involved.