Alexandria Thomas: A Return To Legacy
Former Silver Spur comes back to her roots to work as a dance teacher and coach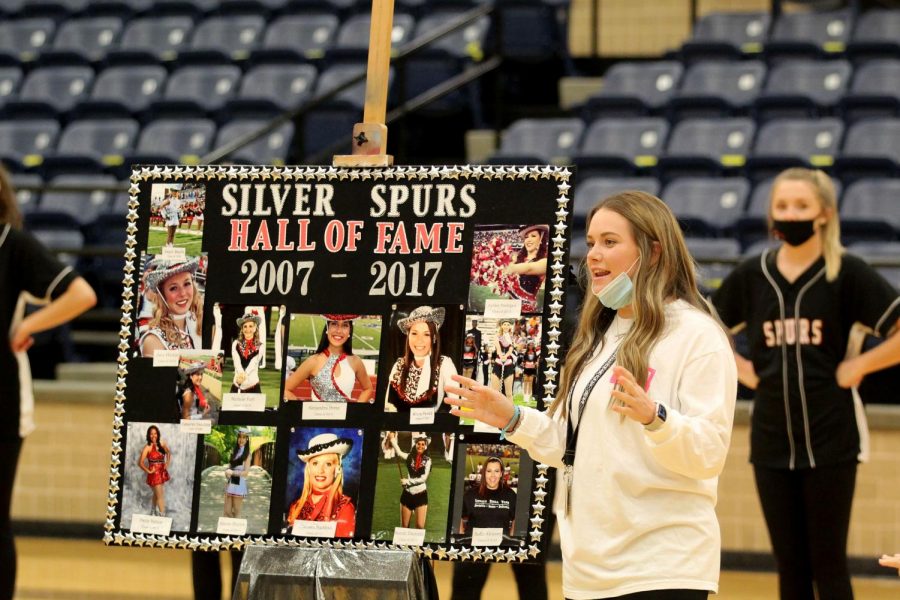 Five, six, seven, eight. Coach Alexandria Thomas completes another practice with her JV cheer team at the end of her day. Thomas finds great enjoyment in her role as a first-year cheer coach. When the job opportunity opened, Thomas saw no other option than to use her dance background to help with a similar sport. 
Coach Thomas, in her first year at Legacy, danced her way into the job. As a graduate of Legacy, Thomas performed as a Silver Spur all four years.
"Working at Legacy has been so fun," Thomas said. "I came back to a program that I respect so much and working with Brooke Parlin has been a dream come true. I am sure it is crazy to some that their once high school student is now their colleague." 
Upon arrival at Legacy, this time as a staff member, Thomas looked to dance teacher and director, Brooke Parlin for guidance. As Thomas' previous director during her years as a Spur, Thomas knows what Parlin expects and delivers every time. 
"Brooke Parlin has been the most helpful to me during my time here at Legacy," Thomas said. "She has always been my mentor in high school, college and now as a colleague. She is the best there is."
Parlin continues to enjoy the time she spends with Thomas as a student but respects her in a new environment as her colleague. Even with the large age difference between the two, they both find it very easy to work together.
"
Working with Alex is the easiest and most natural partnership ever. We are a lot alike, but she is a lot younger,"
— Thomas
"Working with Alex is the easiest and most natural partnership ever. We are a lot alike, but she is a lot younger," Parlin said. "That allows for experience and a fresh perspective to intertwine into the best ideas. Because she was my former student and one of my drill team officers, she works with me very well. She knows what I need done before I do sometimes."
After the JV cheer sponsor position opened up, Thomas felt that she could use the position to make a positive impact on the lives of the cheerleaders. 
"​I saw there was a need here at Legacy with the cheer program and I wanted to do what I could to help fill that need," Thomas said. 
Familiar to the job of directing a team, the former 2013 Jr. Lieutenant for the Silver Spurs,  Thomas went on to join the McLennan Community College dance team. There, Thomas focused on a different style of dance that she believes will help her coach the cheer team. 
"​I do not have strictly just cheer experience. However, I did dance at the collegiate level and at that level you focus on pom-style dancing," Thomas said. "When I was at McLennan Community College, we did not have a cheer program. The dance team, during basketball, would cheer and chant while adding in dance technique on the sidelines." 
With dance and cheer being similar, Thomas feels confident with some guidance she will fulfill the role of both drill team director and cheer sponsor. 
"When you really compare the two, dance and cheer are similar in a lot of ways," Thomas said. "Dance and cheer both count in 8s and pom motions when dance and cheering use the same vocabulary. My background in dance has been able to help me learn the motions and be able to help clean routines by counts as well."
Thomas will use her expertise to give her new students the skills and confidence that will make them showstoppers on the field. Thomas knows that this year challenges her students in many different ways, but she attacks the challenge, ready for the success. 
"​I am most excited for watching the drill and cheer programs get to enjoy their seasons as much as possible," Thomas said. "I am also excited to get to mentor both programs and help them to their fullest potential as students and athletes."
Thomas will coach both the JV cheer team as well as the JV Drill Team at this year's JV Football games and will continue to do this throughout the basketball season. Sophomore Caylee Pool believes that with Thomas' help, the team will continue to do well and maybe even better than before.
"Coach Thomas has been a fun addition to the cheer team, and I think we're going to have a good year with her," Pool said. "She's not just the coach, she's also like a mom to the team."
Leave a Comment
Donate to The Rider Online | Legacy HS Student Media
Your donation will support the student journalists of Mansfield Legacy High School. Your contribution will allow us to purchase equipment and cover our annual website hosting costs and travel to media workshops.
About the Contributors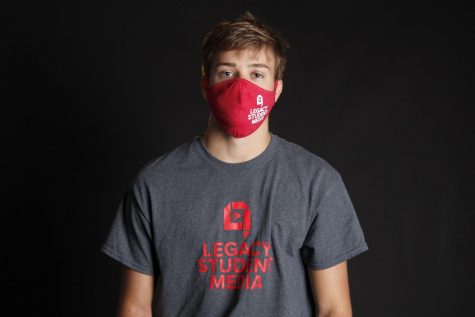 Landry Parlin, Staff Writer
Hi, I'm Landry. I love playing football and baseball. Sometimes I write stories.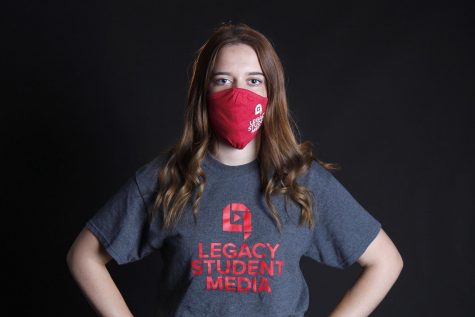 Madison Moyer, Photographer
Hey! My name is Maddie Moyer. I love playing soccer, going out and doing stuff with my friends, and watching Gossip Girl on netflix.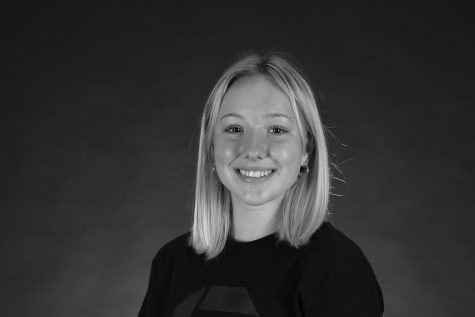 Landri Hargrove, Photo Editor
Hi, I'm Landri Hargrove the Yearbook Photo Editor. I love cats and pictures. Most of my time goes to cheer and homework.