MISD Should Limit Quarantined Students Through New District Policy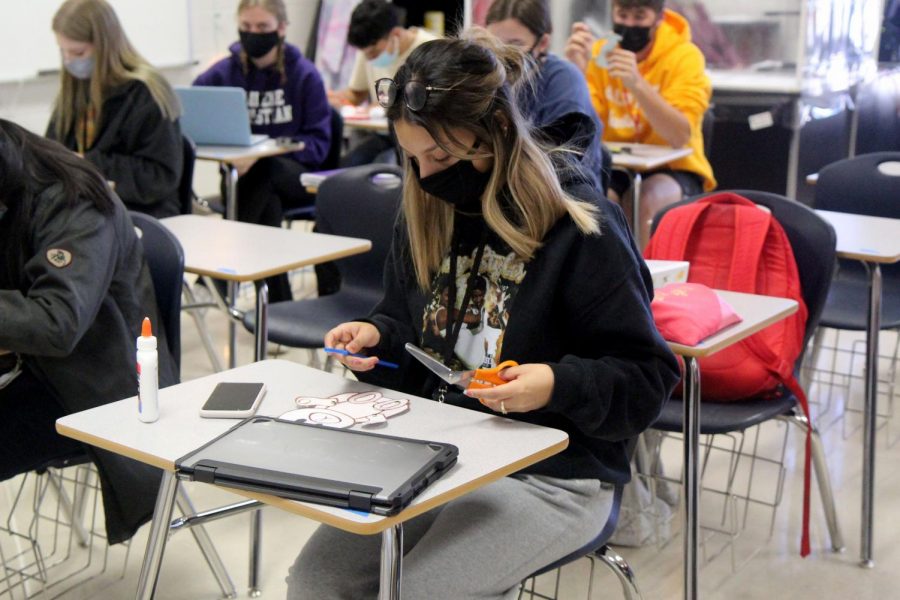 After a school board meeting on March 23, the district announced the new COVID-19 policy would eliminate school-mandatory quarantines for masked students in contact with a positive case. The decision came after the consideration of previous trends in data and advancements in phased reopening in the district. Mansfield ISD's most recent changes advanced the district to phase 3 of 4. The district should proceed with the phased reopening of Mansfield ISD. 
The Superintendent's COVID-19 Board Report examined the data reports of positive cases in the district and Tarrant County over the course of the pandemic in order to determine the proper sequence of events to reopen the district. In Tarrant County and Mansfield ISD alike, health officials witnessed a significant decrease in new cases since the beginning of March along with an overall drop in the number of cases throughout 2021. With future goals to reopen, officials portrayed the current state of the pandemic as a safe time to take further steps in reopening.
After Governor Abbott lifted the state mask mandate and limited capacity requirements, he encouraged school districts to comply with TEA standards. Mansfield ISD began phase 3 of reopening through the elimination of close contact quarantines. This allows students to remain in their classrooms without the possibility of quarantine, which provides the ultimate benefit of students in the classroom without interruption and higher participation in the school activities. This serves as the first step to prioritize the return of students and have more students in the building. After many educational setback, such as virtual and remote learning throughout COVID-19, the elimination of quarantines by contact will aid students in their academic success. 
Opponents of the new policy show concerns over the protection of masks as the only precaution against COVID-19. However, additional safety measures initiated at the school remain to fight against the spread of the disease. With continued monitorization of symptoms by students, families and faculty, the district seeks positive cases out as soon as possible without the unnecessary quarantine of students who never tested positive. 
Overall, the district should prioritize having as many students in class as safe and soon as possible. With the change in policy and advancement of the phased reopening, students will experience an increase in in-class participation, higher success rates and less interruption in the classroom environment.