Choir Excels at All-State Vocal Competition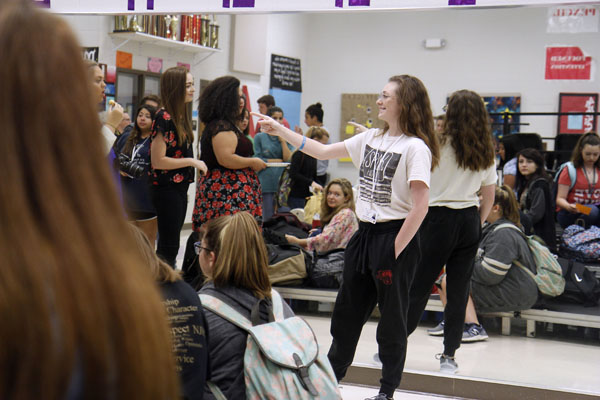 Update: On Saturday, Oct. 14, 18 students from the Legacy High School Choir participated in the second round of All-State Vocal auditions at Summit High School. Out of these students, 12 placed high enough to advance to the third round of auditions in November and will sing in the Region 5 Mixed Choir.
Soprano 1:
Tyler Dixon, 8th Chair
Stacie Morton, 11th Chair
Shallon Cox, 16th Chair
Soprano 2:
McKenna Collier, 11th Chair
Alto 1:
Brittyn Sutton, 16th Chair
Alto 2:
Sarah Weissend, 7th Chair
Autumn Mallard, 16th Chair
Emily Ledesma, 18th Chair
Tenor 1:
Frankie Reisinger, 12th Chair
Bass 1:
Will Bradley, 12th Chair
Austin Wright, 1st Alternate
Bass 2:
Ethan Brinkman, 15th Chair
Although some of the students didn't advance to the third round, four of them placed high enough to earn a spot in the Region District Treble Choir.
Makenzie Sartain, Soprano 1
Nicole Cantrell, Soprano 2
Mikaela Settle, Alto 1
Kennedy Carroll, Alto 1
About the Contributors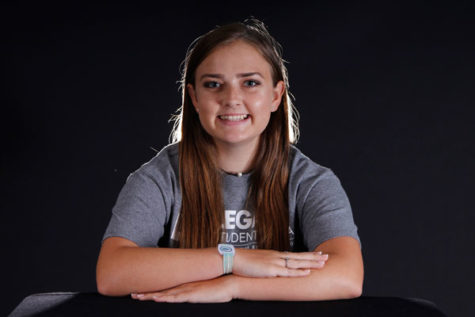 Brooke Johnson, Staff Writer
My name is Brooke Johnson and I write for this website. When I'm not in the journalism room I'm in the band hall or with the color guard. I'm here because...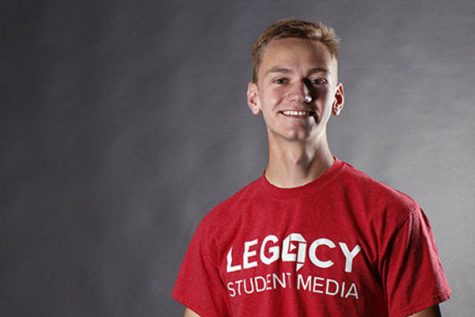 Ryland Mallett, Editor-In-Chief
I am giving this my best shot. I hope it all turns out all right. Just remember we were all born on a big boat.