Choir To Perform Alongside Crowder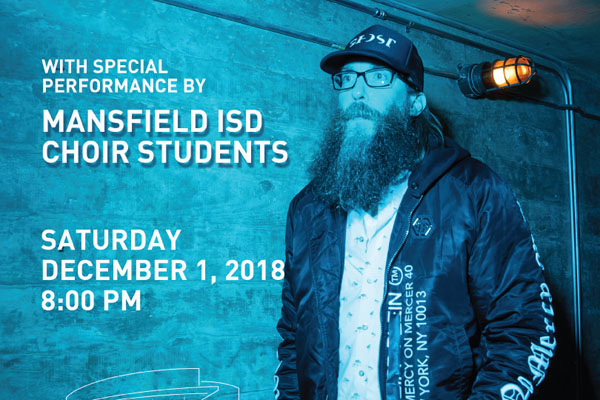 Grammy-nominated artist Crowder will perform Dec. 1, at the MISD Center for the Performing Arts as part of his national "American Prodigal" tour. In addition to the performance, middle school choir students will perform with Crowder at the concert. The Center's staff brings in different artist every year to perform with MISD students. Director Flo Torres of The Center hopes for students to connect with the artist.
"The entire purpose of having these award-winning artists come to Mansfield ISD to perform is to provide experiences to our students," Torres said.
Last year, Amos Lee, a folk, rock and soul musician, performed alongside high school choir students. In past years, the concerts had successful turnouts hosting more than 2,000 people. Torres expects this year's concert to also have a successful gathering.
"One of the stipulations we have before agreeing on an artist is that the artist must be able to work with our students," Ms. Torres said. "Both artists are extremely talented, will engage the audience and will teach our students valuable skills that they will never forget."
Senior, and a Crowder fan, Madison Wells wants to attend the concert and agrees with Torres. Wells and Torres both believe Crowder's performance will serve as an opportunity for everyone to enjoy.
"I hope it brings the community together that would be really cool," Wells said. "The music is just a little bit different than other types of general Christian music. It kinda steps outside of how people think Christian music sounds like. It's a different vibe."
Ticket sales began Sept. 14 and according to Torres, the concert has already sold 22 percent of the seats at the center. Everyone has the opportunity to purchase tickets online using the following link ticketroar.com. All proceeds will go to MISD Center Arts Program which brings in art performances and cultural events to MISD students and the community.
"Our students have the opportunity to work with these major artists and rehearse/perform with them on the big stage which is a great learning experience," Ms. Torres said.
About the Writer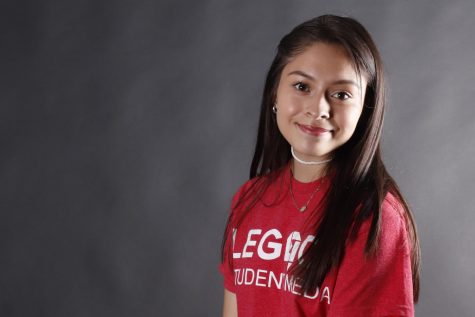 Melissa De La Cruz, Personalities Editor
Hola amigos, my name is Melissa de la cruz Sanchez and I like to make friends. My life motto is "surround yourself with smart people because even if...