Staff to Participate in Costume Contest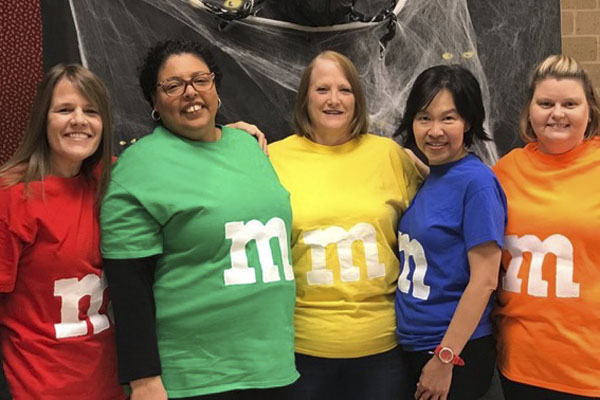 Teachers and administrators will participate in Legacy's second Halloween costume contest on Oct. 31. Math teacher Ms. Julie Gross and AVID teacher Ms. Dionne Harris tied for first place last year.
"I just thought it would be really fun to put on some fun face paint and makeup," Ms. Gross said.
The faculty and staff will award edible prizes to the best individual, small group (two to four people) and large group theme (five or more people) costumes. Teachers will wear their costumes all day and announcements the following morning will broadcast the results of the contest. Principal Dr. Shelly Butler hopes the contest will encourage the teachers to have their own fun during this spooky season.
"It is important that teachers have the opportunity to enjoy themselves while educating students," Dr. Butler said. "Happy teachers give me happy students."
About the Contributor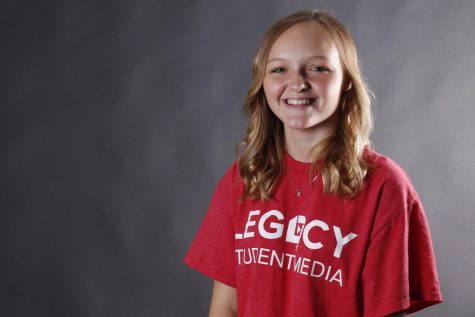 Kamryn Hannigan, Staff Writer
I love Jesus. That's it. That's the bio.