MISD Offers Free SAT For Juniors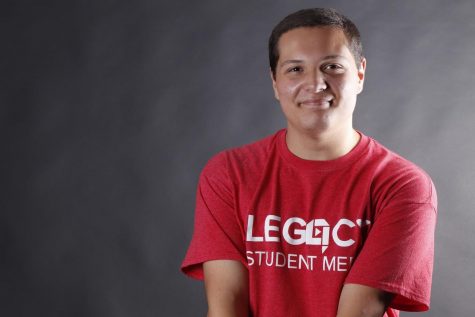 More stories from Cameron Dudzinski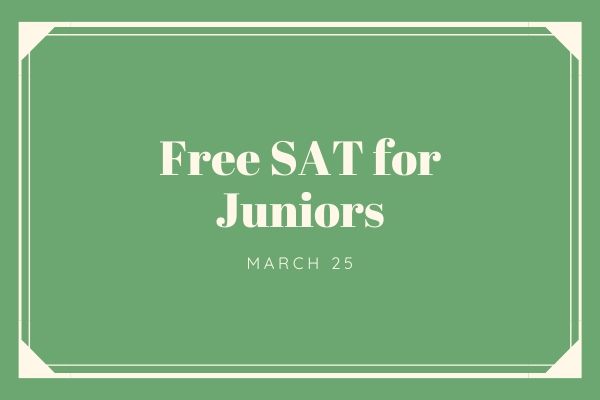 On March 25 Legacy will provide an SAT throughout the school day for the junior class. MISD has covered the price for the test, and students will not need to sacrifice a Saturday or find transportation.
The decision to give the SAT was made to test and evaluate the juniors who have not taken the test or need evaluation. Academic Associate Principal Ms. Kentura Madison believes this opportunity will allow students to receive the practice they need for their senior SAT tests.
"It's very good practice and our students can focus on the sections of the test they need their following senior year," Ms. Madison said.
The SAT is only given a select number of times throughout the school year but this test is free and available to every student present. Juniors are encouraged to be present for the SAT and use SAT prep resources such as Khan Academy for preparation.
"I'm happy that we are able to give the students this opportunity," Ms. Madison said. "I think that this will be a good evaluation of their testing skills and what they'll need to know for next year."
About the Contributor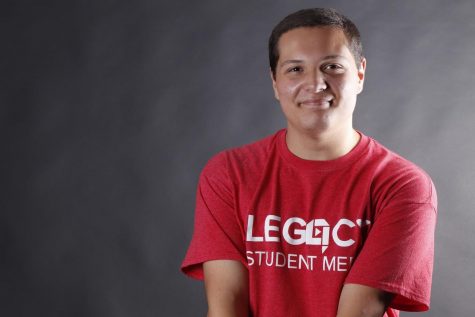 Cameron Dudzinski, Staff Writer
I love Godzilla. This is my bio.