Academic Decathlon Teams Advance to State Competition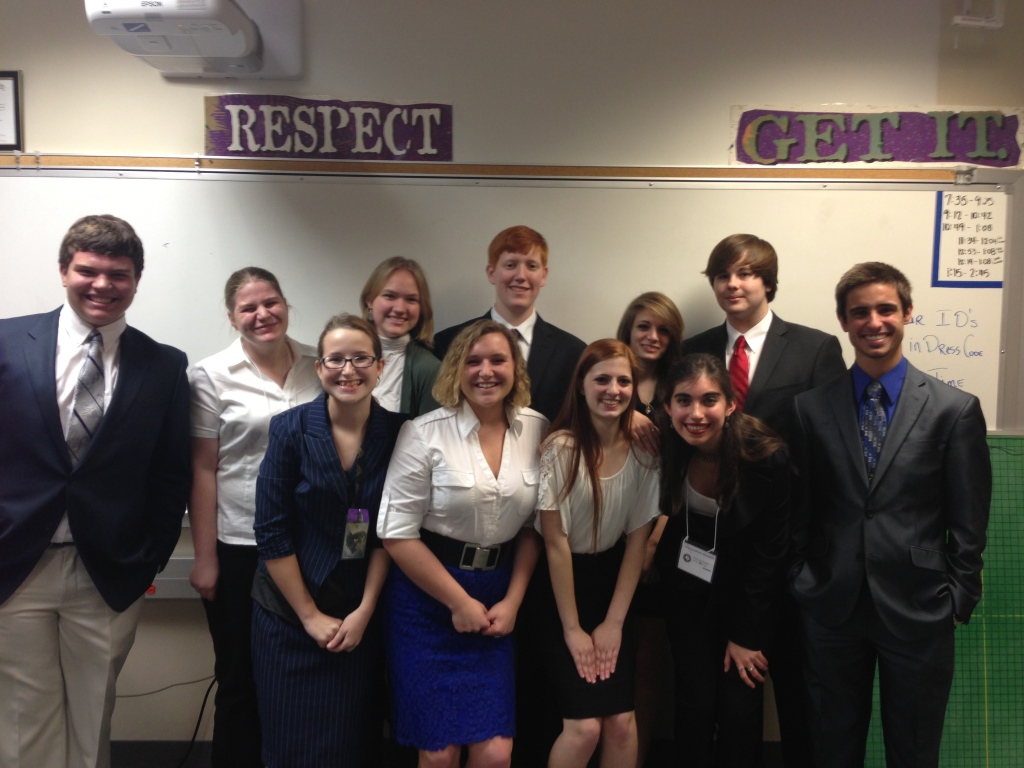 The Academic Decathlon team advanced to the state competition in the 18th wild card slot after placing second overall at regionals. With a total score of 37,416, the team finished just behind Summit, tying them for first in SuperQuiz.
AcaDec team captain senior Laura Baker expected good things of her team going into regionals.
"I'm not surprised, honestly," Baker said. "Looking at our team I knew we had a pretty good chance [of making it to state.]"
In AcaDec, students compete in seven different tests— math, science, art, social science, music, language and literature— based on the theme of Russia and are judged as well on an essay, an interview and both a memorized and impromptu speech. With every person who competed earning at least one individual event medal, Baker has confidence in the strength of the team, both academically and as a unit.
"[The strongest thing about our team is that] we trust each other with getting things done," Baker said. "It backfired in some cases, but it had a nice feeling. It was nice to think that someone had your back."
Senior Samantha Singarella, an Honors team member, has confidence the team performance at Region will motivated the members to work harder for state.
"I feel like we did really well overall," Singarella said. "I feel like we could have done better, but I think we're all motivated to do well. There's definitely room for improvement."
Every student in AcaDec specializes in at least one of the topics, working to become the team expert in their field. Singarella believes this tactic helps the team progress.
"We get along really well, and we all help each other out," Singarella said. "We're all strong in certain areas so we always have someone who can teach everyone else in every subject."
AcaDec Coach John Davis was proud of the teams' performance at regionals and enjoys seeing his students get excited about educational achievements.
"My favorite moment was after the award ceremony when one of the students who had won some medals looked at me and said 'I want these to be gold at state,'" Mr. Davis said of regionals. "I look forward to seeing them work to improve what they've accomplished already."
Including the team awards, the competitors earned 37 medals. Team members received individual medals as follows:
Honors
Laura Baker, senior: 1st place in math, economics, interview, 2nd place in science, language & literature, 3rd overall.
Reed Steward, senior: 3rd in science, math, economics, and 5th place overall
Sammi Singarella, senior: 2nd in art and speech, 3rd in language & literature
Scholastic
Canute Jacobson, senior: 1st in economics, 3rd in math, and 5th overall.
Amanda Hargett, senior: 1st in speech, 2nd in essay, language & literature, 3rd in music, economics, and 1st overall.
Nathan Wright, senior: 1st in interview
Varsity
Austin Bailey, senior: 2nd in essay, 3rd in music and math
Autumn McGaha, junior: 1st in language & literature, science, art, and 3rd overall.
Taylor Ferguson, junior: 3rd in language & literature and art.
About the Contributor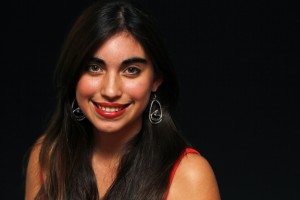 Amanda Granato, Editor-in-Chief
I'm Amanda. My last name is twelve different kinds of complicated, but around here I go by Granato. I'm the Editor-in-Chief of the Rider Online. This...