New Shopping Center to Open In Mansfield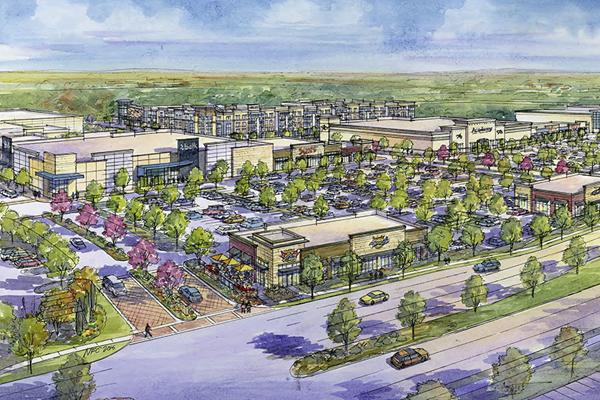 Mansfield's Economic Development Department has highlighted Main Street for their next area of growth in an effort to expand the city's selection of entertainment and living options.
"An active and vibrant downtown gives residents and visitors a unique and authentic experience that can't be duplicated at new shopping centers," Scott Welmaker, Director of Economic Development said. "Downtown Historic Mansfield is a genuine treasure in the city, and the City Council has made it a priority to make it a showcase destination for residents and visitors alike."
One of the biggest additions, the Main Street Lofts, have been planned to open later this year. The 315 apartment units on the corner of Main Street and Newt Patterson will also be connected to the Walnut Creek Linear Park by way of Oak Street to Town Park. More trails under construction with Pond Branch Trail going from Sycamore Street behind Steven's Garden and Grill to Kimball Street.
Currently under construction is Twisted Root Burger, Taco Avocado and the ice cream shop Hypnotic Emporium. Twisted Root and Hypnotic Emporium will aim for a fall opening while Taco Avocado will be closer to next spring. According to the department, there are many shops and restaurants looking at the area to build, but none are ready to announce at this point.
On Broad Street and State Highway 287, the Dallas Stars, in conjunction with the city of Mansfield, are building the Dr. Pepper StarCenter. The $15.1 million ice rink will provide public and private skating. Concerns over funding for the building arose when Mansfield ISD backed out of giving $2 million toward the project. After The Shops at Broad went into development, Geyer Morris, the developer, decided to foot the bill in exchange for the center being built on this property.
While all these developments are certainly drawing interest, residents worry about how these new buildings will affect traffic around the area. According to Welmaker, this potential problem should not be an issue.
"The road projects will provide a temporary inconvenience for traffic, but when they are done, a lot of the through truck traffic will be re-routed and additional parking will be available, so it will be much better after the projects are completed," Welmaker said.

About the Contributor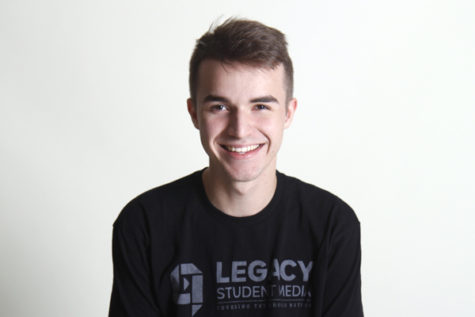 Grant Baker, The Rider Editor-in-Chief
I'm Grant Baker and I write for this website. I love serving God, watching football and listening to 2000s southern hip hop. Maybe not all of those at...