Sgt. Major To Leave In April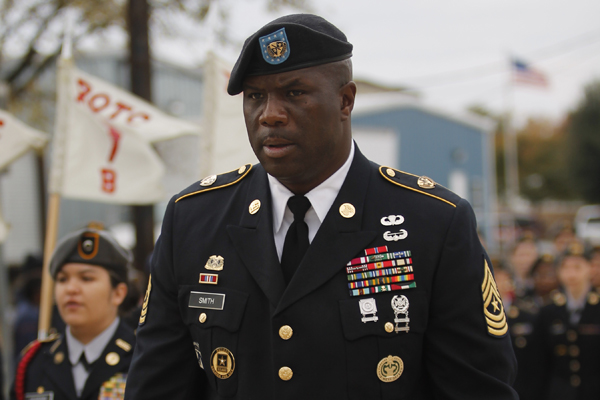 A formation moves in an orderly fashion with echoing of cadets sounding off and shoes hitting the pavement in unison. Sgt. Maj. Eric Smith watches over his cadets while they lead the company in the JROTC classroom.
Although Smith worked at Legacy for 10 years, he pursues a new career opportunity. Smith will leave Legacy and continue to teach in the JROTC program at Paschal High School starting April 1.
"I was actually hired by mistake," Smith said. "Someone posted the job as an Army Instructor instead of a Senior Army Instructor, and when I went to the interview they wanted me to stay."
Smith worked at Legacy for 10 years and shaped the Bronco Battalion into what it is now. Smith prepares for his move to Fort Worth ISD, however, he uses his last days to have his cadets ready for a new instructor.
"I just feel that it is time for change," Smith said. "I've been here for 10 years and I love the battalion and school, but I want to experience something new."
While his job title may be Senior Army Instructor, Smith watched over and instructed his cadets while they ran the battalion and program.
"I didn't make the battalion, the kids have run the battalion and will continue to," Smith said. "My only job was to oversee while the kids run this program."
Smith extended his stay at Legacy for major events coming up, even though his unit wanted him to leave. With the military ball and class field trip coming up, Smith will stay until April 1.
"Sgt. Major Smith has been the cornerstone of structure, expectations for behavior and more since I've been the principal here," Dr. Shelly Butler said. "I can always count on him to be present and on duty every day, without a doubt this leaves a huge hole in our leadership team."
Currently, Dr. Butler has offers coming in and the recruitment process is underway for hiring a new Senior Army Instructor to fill in Smith's role for the rest of the semester and the years to come.
"Sgt. Major's been really close, so him leaving is pretty upsetting," sophomore Phillip Le said. "We had already talked about it before so it wasn't really as big of a surprise, but it was still devastating for him to tell us all about it."
With his leave from the school, Smith leaves behind an ethic and mentality for his current and future cadets to follow.
"I want my kiddos to continue on, do what they do, and continue to strive in JROTC while I'm gone," Smith said. "I will always be there for my cadets in spirit and heart and will always be a phone call away."
Leave a Comment
Donate to The Rider Online | Legacy HS Student Media
Your donation will support the student journalists of Mansfield Legacy High School. Your contribution will allow us to purchase equipment and cover our annual website hosting costs and travel to media workshops.
About the Contributors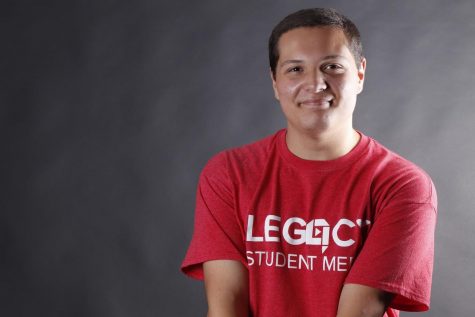 Cameron Dudzinski, Staff Writer
I love Godzilla. This is my bio.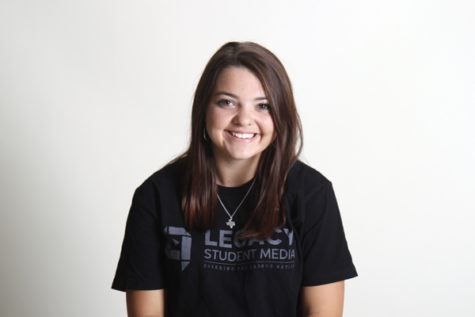 Tori Greene, The Arena Photo Editor
My name is Tori Greene, I'm a senior at Legacy and I'm the photo editor for The Arena.