Academic Decathlon Advances To State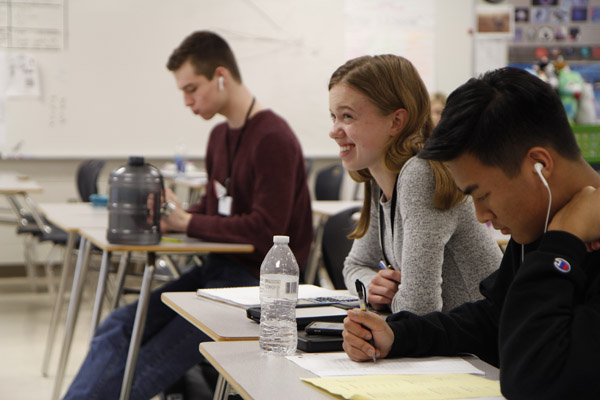 A song by Rico Nasty plays in senior Natalie Ponder's head over and over as the other students in her room give their speeches. Finally, she walks in front of the judges and gives a speech on how music brings people together.
The Academic Decathlon team competed at James Martin High School for their region competition on Feb. 8-9. They placed fifth overall against 11 other teams and will advance to state. The state competition will take place at Collin College in Frisco on March 8-10.
"Honestly I think that I'm ready for state and ready to give it my best," Ponder said. " Whatever happens happens. We've been studying and preparing so I'm as ready as I'll ever be."
At region competition, seniors Phillip Ipock, Helen Baker and Nic Winston placed as the top competitors in their teams. The team scored 36,146.6 at region and hopes to score 49,000 points at state. English teacher Lisbeth Bennett and Physics teacher John Davis coach the team.
"I am proud of the work the students did that got them to this point," Mr. Davis said. " I am anxious to see how they do at state because this is a good chance to see how the work they have put in has paid off. It is nice to see how our AcaDec kids stack up against the smartest and the best students in the state."
The team took practice tests, created presentations and played memory games to prepare for state. For competition, the students have a broad topic they learn about all year. This year the topic is "The 1960s': A Transformational Decade". The students take six tests in subjects including math, literature, social science, economics, art and music related to the 60s'. They also give an interview, two speeches and write an essay.
"My favorite thing about AcaDec is honestly the drive that people have in that class," Ponder said. "Everyone pushes each other to do better and be better in terms of studying and working hard and I really like the positive uplifting encouragement."
About the Contributors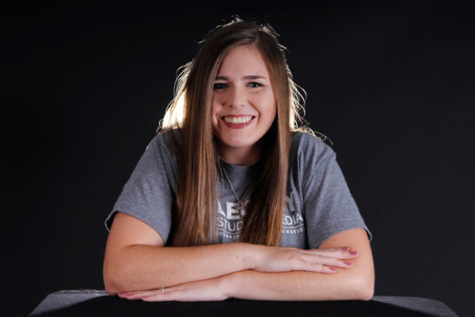 Jazmine Necessary, Editor-In-Chief
After romantic candlelit dinners and long walks on the beach, I enjoy writing for this website and making lame jokes.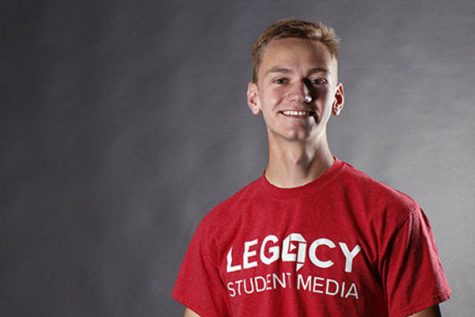 Ryland Mallett, Editor-In-Chief
I am giving this my best shot. I hope it all turns out all right. Just remember we were all born on a big boat.