Update: Girls Bowling Team Makes History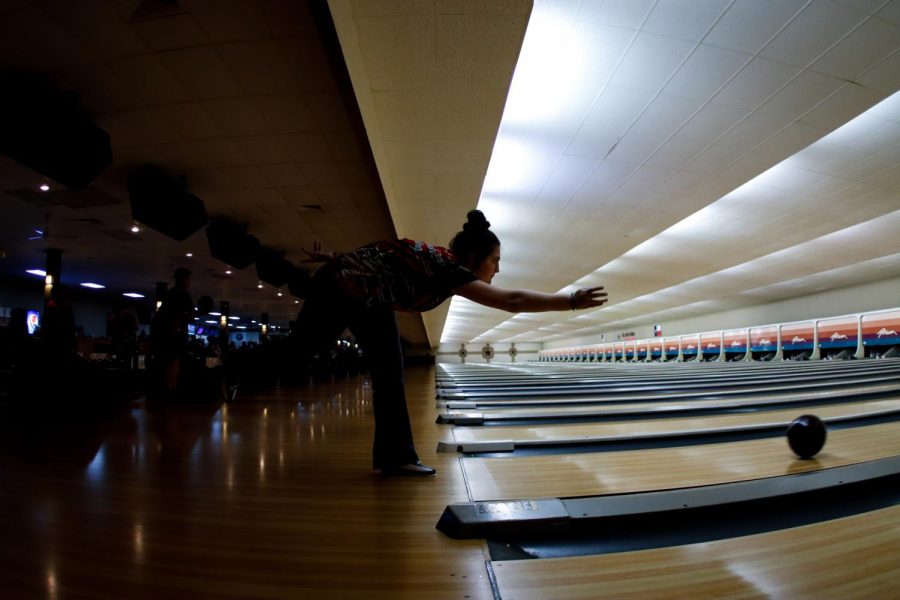 Update:
For the first time in the team's history, the girls' Bronco bowling team advanced to playoffs. The team advanced to state on March 1 and competed in San Antonio in March. Coach Mike Young experienced similar success with the boys team last year and looks forward to the challenge.
"Despite being in the tournament for the first time [the girls] did the unthinkable," Young said. "We were sailing in uncharted waters and hoped for the best."
The team ended up achieving "the best." Freshman Morgan Kolanek was one of the five bowlers who competed and was grateful for the experience.
"We all expected to go in there and get beat," Kolanek said. "We stood our ground and the whole team was super pumped."
---
Fed. 12, 2020 09:36:36
The Bowling Broncos look to finish their 2020 season strong with hopes to mimic their success in past years. The boys' team made the state finals the last two years. The girls seek their first postseason appearance. Coach Mike Young anticipates the team will experience similar success this season.
"This season has been a struggle, but both the boys and girls teams still have a shot at making the playoffs," Young said. "Should that happen, it would be the first time in Legacy Bowling history that both teams made it to the regionals."
On Feb. 6, the team played Lake Ridge and Mansfield to determine if they go to regionals. To advance, they would need to defeat Lake Ridge twice. They played five matches, two one-on-one matchups and three "baker matches," where the whole team participates. Co-captain of the team junior Samuel Malicoat participated with the state team last year and looks forward to playoffs this year.
"There's a really good chance [the boys] can make playoffs," Malicoat said. "We're not as good as last year, but our team building is good and everyone stays positive."
Earlier this season, Malicoat tore his forearm in a match against Lake Ridge and could not bowl for 6 weeks. He did play in their final match, though, even after not practicing since his injury.
"I have not been able to practice but I tried my best," Malicoat said. "We should've won, the team just needed to hold up."
The team was determined to win but ended up losing to Lake Ridge by 2 points and did not advance to region competition.
"I feel upset [about the loss and end of the season]," Malicoat said. "We tried our best and that's what matters."
About the Contributors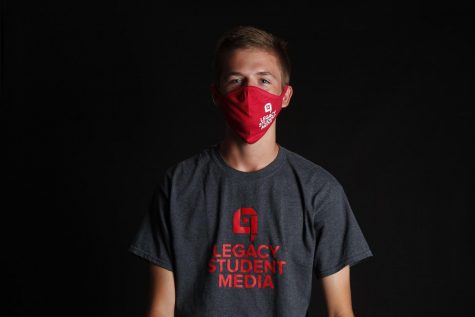 Zach Planche, Sports Editor
I'm Zach Planche and am this year's sports editor. I play soccer but my favorite sport to watch is basketball. This year is uncertain, but our staff...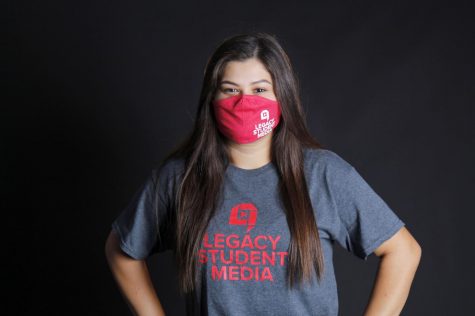 Madison Gonzales, Photo Editor
Hi! I'm Madison Gonzales. I'm The Rider Online's Photo Editor. Follow me on Twitter @maaddis0nn